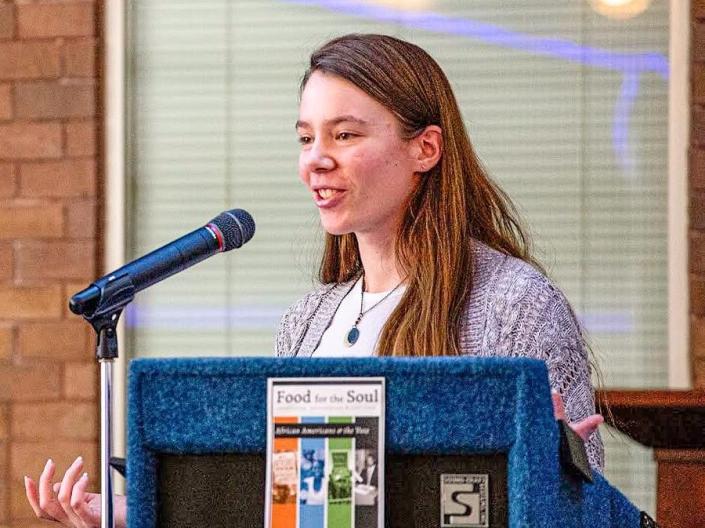 For Students
Learn about the Childhood Studies Minor, research and fellowship opportunities.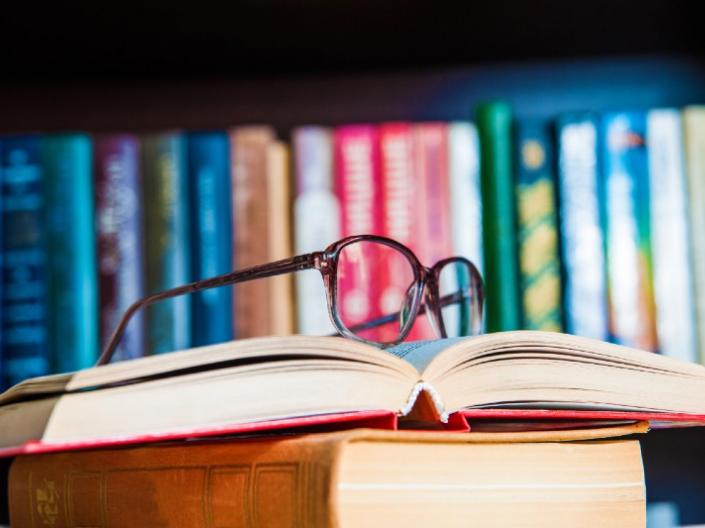 Our Research
More than 70 interdisciplinary researchers in every school across the university are engaged in child-related studies across a wide range of research areas.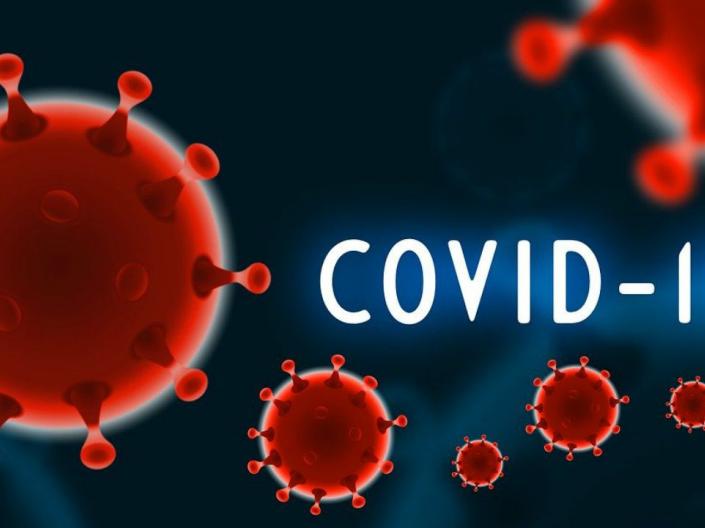 Response to COVID-19
The members of the Schubert Center send everyone best wishes for health and safety. At this time, our events are postponed. We hope to see everyone again in the fall of 2020.
June 15, 2020

The OLFKC submitted testimony to the Ohio Minority Health Strike Force for its hearing on June 16, 2020, to shine a light on how lead poisoning is part of the…

June 08, 2020

Dr. Sonia Minnes, Verna Houch Motto Professor at the Jack, Joseph and Morton Mandel School for Applied Social Sciences, has been named as the new Research Director…

June 03, 2020

The Schubert Center provided testimony on June 3, 2020, on an Ohio Senate bill abolishing mandatory sentencing of juveniles to life in prison without the…