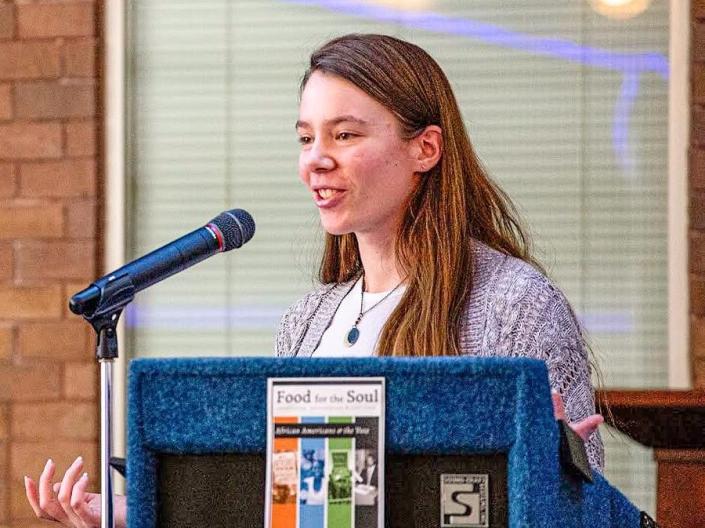 For Students
Learn about the Childhood Studies Minor, research and fellowship opportunities.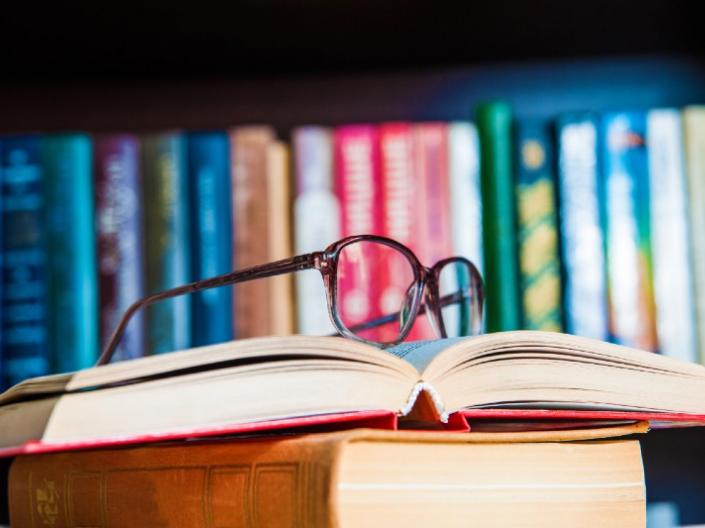 Our Research
More than 70 interdisciplinary researchers in every school across the university are engaged in child-related studies across a wide range of research areas.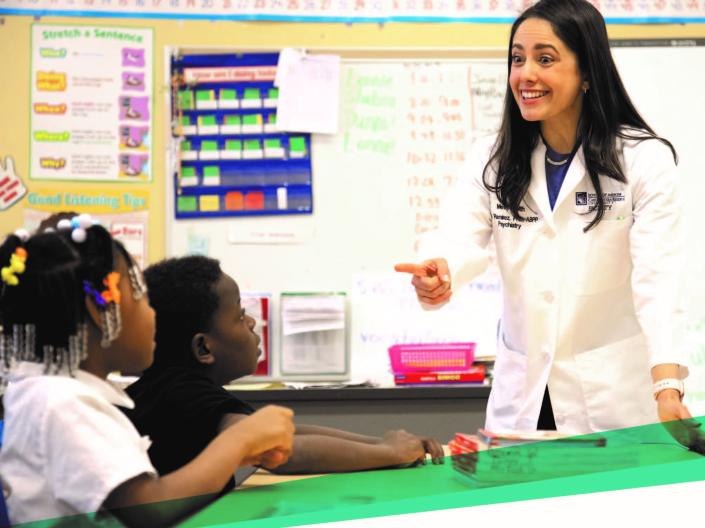 Schubert Center Events
Click the link to see announcements of upcoming Schubert Center events!
December 16, 2021

"Shaping a Vision for Child Well-Being & Cleveland's Future" was presented as a…

November 04, 2021

The Schubert Center for Child Studies is so grateful to Lisa Kollins as she bids farewell as our center administrator to take…

October 20, 2021

The Schubert Center has released a short video to raise awareness of the new Cleveland Division of Police's "Interactions with Youth Policy."