The Schubert Center is a prominent advocate for integrating research and policy in undergraduate and graduate education. In 2021, we established a valuable partnership with the Emerging Scholars Program (ESP), leading to the creation of the Schubert Research Fellows program. This initiative offers Emerging Scholars the chance to gain research experience under the guidance of faculty mentors while also developing professional skills and receiving financial support. During the Spring semester, three Schubert Research Fellows were paired with Schubert Associates, forming collaborative partnerships to pursue their research goals. For the first time, we also established the Welter-Muzic Emerging Scholars Research Fellowship, offering up to $1,500 for continued research, conference travel, and professional development, including the opportunity to collaborate with mentors across various disciplines and present findings to peers. This was made possible by the generous donation of alumni Christina Welter, MPH, DrPH (CWRU '98), and David Muzic, MD (CWRU' 97).
In the Fall, the "Public Policy in Child Development" course (CHST 301) continued to attract significant enrollment. Notably, the course now provides the option for graduate-level credit, expanding its appeal. CHST 302, generously supported by Robbie and Carol Mann, will be offered next Spring. In addition, the Mann Externship (CHST 398), which facilitates student involvement in research and policy work related to children in Cleveland, resumed in person for both the Fall and Spring semesters. Finally, we awarded the Freedheim Fellowship to Alexandra Piedra, a Ph.D. candidate in child clinical psychology. 
Our CHST Minor program has been gaining traction.  The overall growth rate is approximately 208.33% as we began with 12 students Fall of 2017, peaked with 40  Spring of 2022, and currently have 37 after graduation.  As of the latest update, Spring 2023, we are 8th out of 91 minors offered across the entire campus and 5th out of 53 minors offered within the College of Arts and Sciences (regarding the total number of enrolled students.
Schubert Research Fellows Spring 2023
The Schubert Center's Spring 2023 Research Fellows met weekly with the Schubert Center's Research Director, Dr. Sonia Minnes (right). Three of our Research Associates mentored our students.   Dr. Lauren Calandruccio mentored Aja Leatherwood (left), Dr. Faye Gary mentored Brahaan Singh (top center), and Dr. Angela Ciccia mentored Noah Habtemariam (bottom center).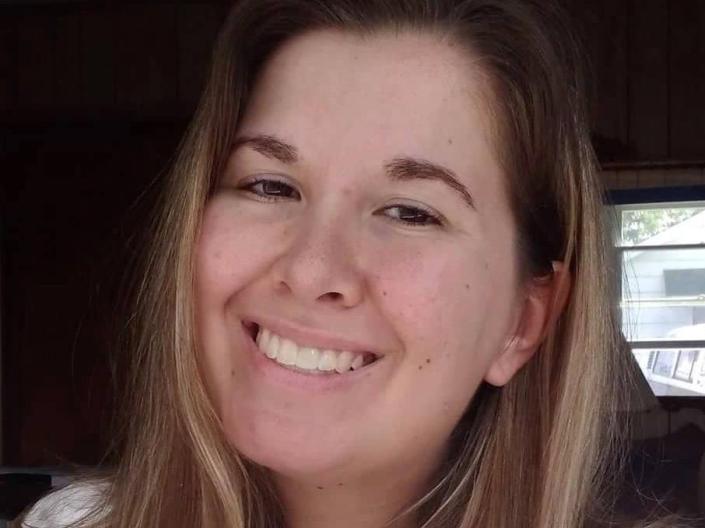 Mann Extern Fall 2022
During Fall of 2022, Madelon Jensen was placed at the Public Children Services Association of Ohio, a membership-driven association of Ohio's county Public Children Services Agencies. PCSAO advocates for safe children, stable families, and supportive communities in various ways.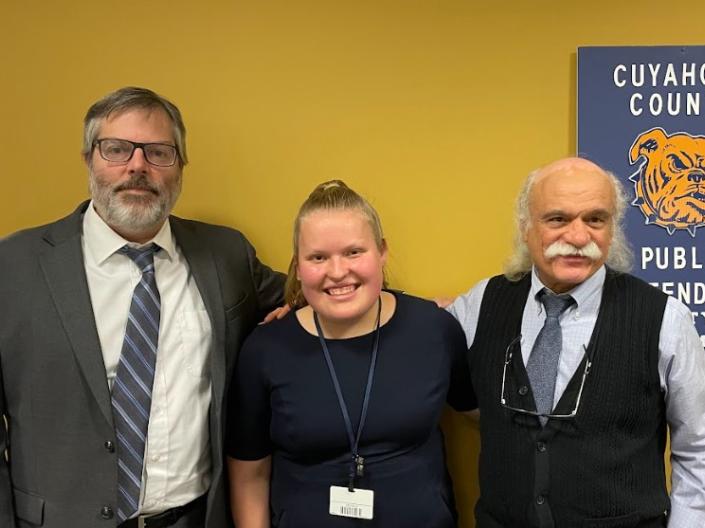 Mann Extern Spring of 2023
During the Spring, Jenna Purslow participated in the Mann Child Policy Externship through her placement at the Cuyahoga County Public Defender's Office Juvenile Division which provides quality representation for youth accused of delinquency.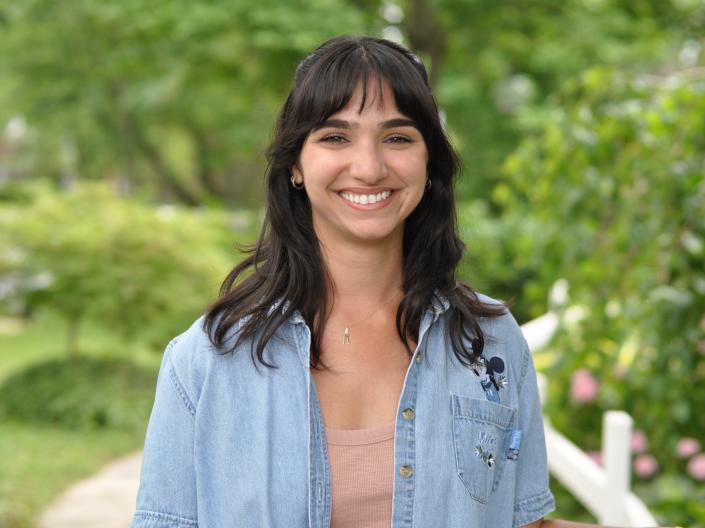 Freedheim Graduate Student Fellowship 2022-2023
Alexandra Piedra, a fifth-year doctoral candidate in the clinical psychology doctoral program, was selected as the 2022-2023 Freedheim Award Fellowship recipient for her promising research focused on improving interventions for child anxiety, with a focus on how patient contextual factors can be used to tailor treatments or make them more accessible.