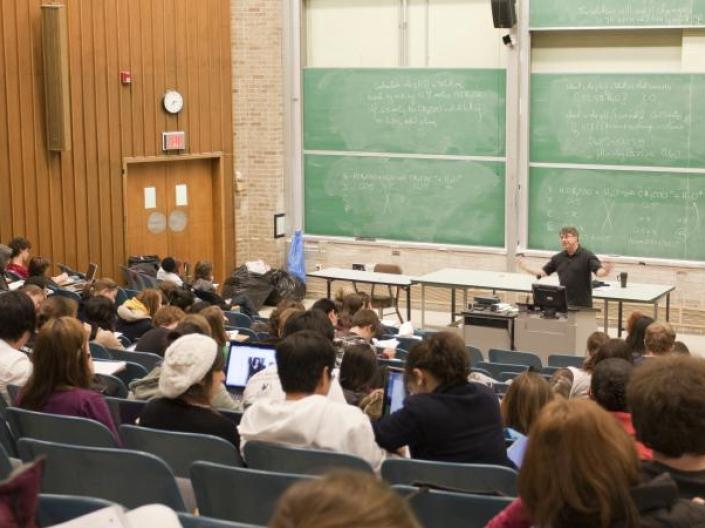 Teachers Observing Teachers Experience (TOTEs)
Learn more about TOTEs and ways to engage with CWRU Colleagues!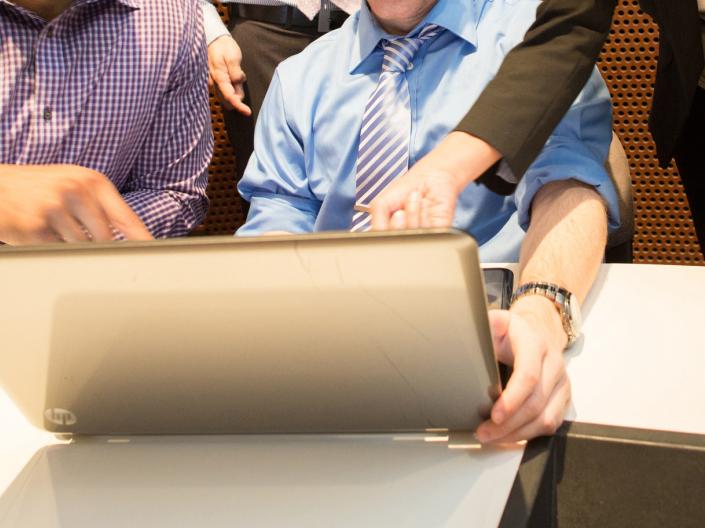 Join us for UCITE First Fridays
Casual Luncheon Conversations to Inform Teaching & Learning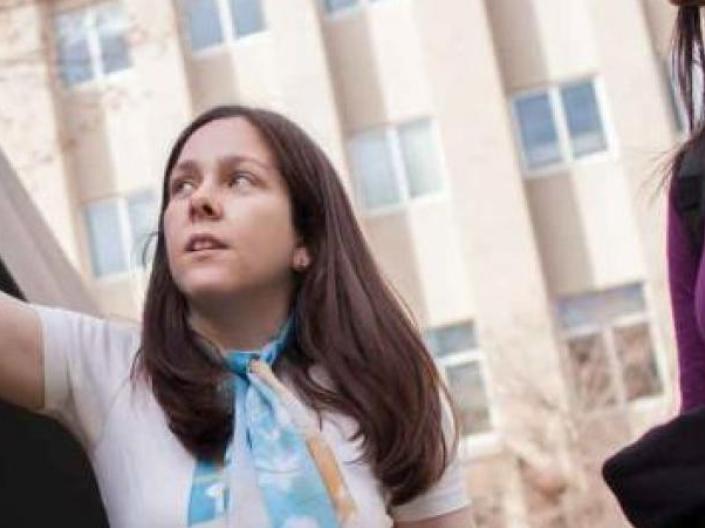 Nord Grants
UCITE offers Nord Teaching and Learning Innovation Grants. Although the applications for Winter 2023 are now closed, learn more about how you can apply for funding in upcoming application cycles.