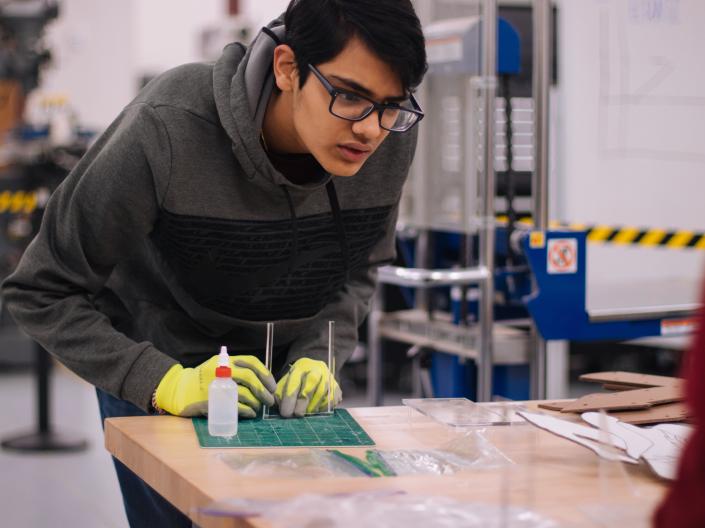 Teaching Assistant Training
TA training prepares you for the instructional roles you undertake while at CWRU and familiarizes participants with university policies and procedures.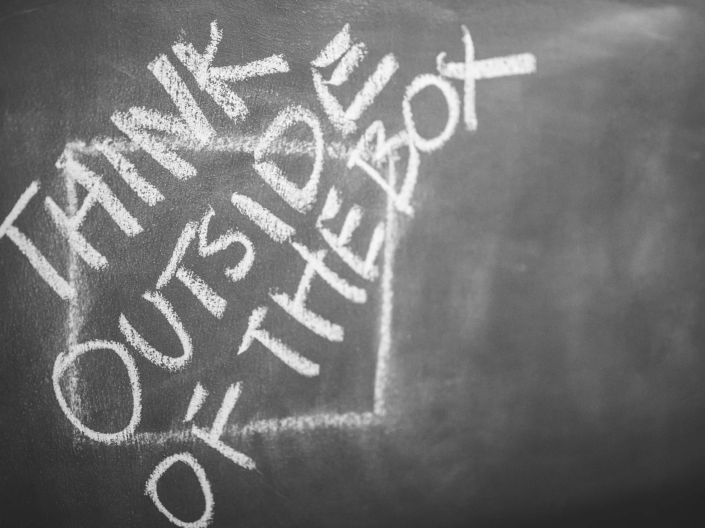 Apply today! UCITE Announces Fall Applications for Nord Grants
UCITE announces a call to applications for fall Nord Grants toward the development of innovative faculty teaching and research projects that directly benefit student learning. Follow the link below for details!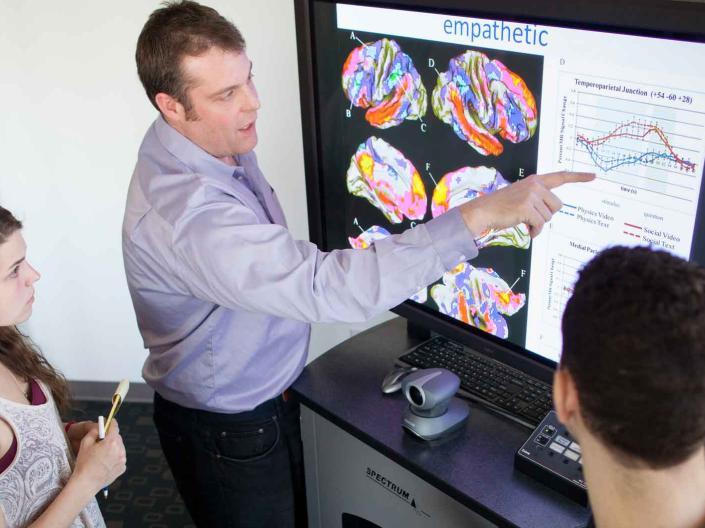 Teachers Observing Teachers Experience
Volunteer CWRU faculty colleagues will open their classrooms to their peers in the spirit of sharing their passion for teaching and commitment to student learning. UCITE invites you to participate in the Fall 2023 Teachers Observing Teachers Experience (TOTEs)!