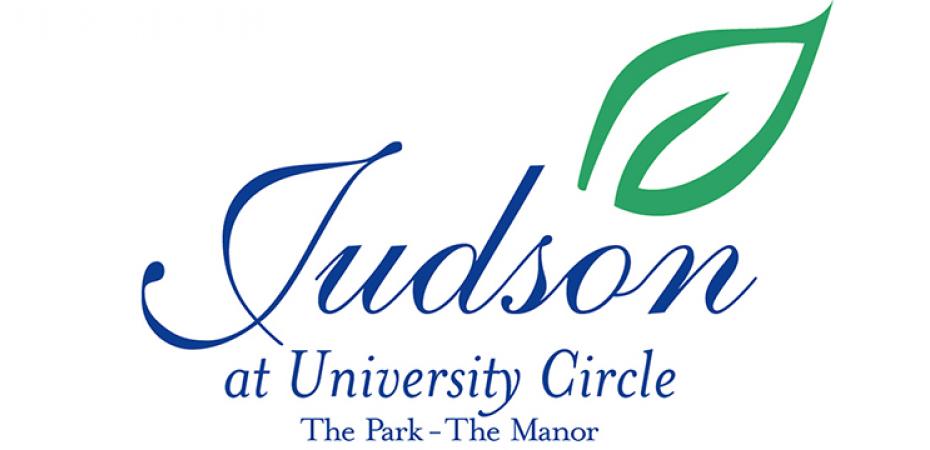 Explore Together, Inspire Each Other
The Alumni Association's partnership with Judson gives residents greater access to lifelong learning opportunities, special events, programs and facilities. This partnership serves as an incentive for CWRU alumni and community to choose Judson when shopping for a retirement community. Judson's proximity to the University presents a great opportunity for alumni to strengthen or re-establish ties with their alma mater.
"This is really exciting and makes perfect sense," says Virginia Havens, a Judson Manor resident who audits a class each semester at the University. "We're only a few steps away from CWRU's campus. There's such a wonderful vitality with the students and so much going on." Havens received her master's in education from Western Reserve University in 1970.
Discount for Alumni
Judson offers Case Western Reserve University alumni a $10,000 discount off of an independent living entry fee for either of its Judson Park or Judson Manor communities, as well as a relocation package.
Learn more about Judson's partnership with CWRU
To speak directly with a Judson sales counselor, call (216) 791-2004.
CWRU Community Card Offers Residents Greater Access
A big part of the partnership agreement grants all Judson residents eligibility to receive a CWRU Community Card. With this card, residents receive special benefits, including access to university facilities, advanced notifications about university programs and special events, as well as the opportunity to obtain special discounts at select campus retail establishments.
Benefits of the CWRU Community Card program include:
Access to CWRU facilities
Kelvin Smith Library
Dittrick Medical History Center
think [box] Entrepreneur Center
Special Discounts
Barnes & Noble Campus Bookstore
Veale Convocation, Recreation, and Athletic Center and Gym membership
One to One Fitness Center membership
Annual CWRU Special events and programs (some require additional fees)
Class auditing (specific courses)
Writer's Center Stage
Siegal Lifelong Learning Programs
Town Hall Lecture Series
Power of Diversity Lecture Series
Inamori Ethics Symposium