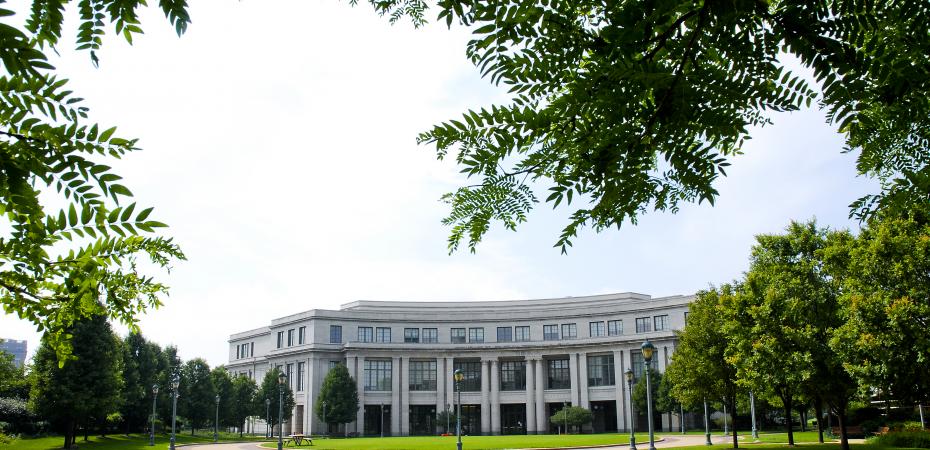 Sections:
Are we missing a resource that you would find useful? Email us at facdev@case.edu! 
---
---
---
---
---
The Division of Student Affairs has several guides and references to help faculty support students:
---
---
Faculty Senate
Faculty Senate governs the policies of Case Western Reserve University faculty as well as represents the faculty and its interests.
Faculty Senate's powers and obligations include making recommendations to the university faculty and to the President for consideration and transmittal to the Board of Trustees. Much of the work of the Faculty Senate is done through committees.
Faculty Handbook
A number of human resource policies and procedures apply exclusively to faculty. These policies and procedures can be found in the Faculty Handbook.
Specific Policies
General University Policies and procedures 
Faculty Parental Leave: Interpretive Guide
Paid Parental Leave Policy 
Sabbaticals and Leaves
School By-Laws
In addition to overarching university policies, each school has developed guidelines for faculty.  Each constituent faculty is governed in accordance with its by-laws. These by-laws are adopted by the college's or school's faculty and ratified by the Faculty Senate and can be found at case.edu/facultysenate/handbook-by-laws/school-by-laws.
---
Visit the Human Resources page for information on:
---
Visit the Office of Research & Technology Management website for funding opportunities, award management, compliance support, training, and technology transfer.
The College of Arts & Sciences Office of Research & Grant Development website has funding announcements, research guidelines, and assistance with proposals, budgets, collaborations, and more.
University Awards
Awards from Students
J. Bruce Jackson, MD, Award: given for excellence in undergraduate mentoring
The Carl F. Wittke Award: given for excellence in undergraduate teaching
The John S. Diekhoff Award: given for graduate teaching & mentoring 
Postdoctoral Mentoring Award: recognizes an outstanding mentor who has given insightful guidance on research ethics, generating innovative concepts, curricular development, effective teaching, and leadership
Awards from the School of Medicine
Other Awards
---
---