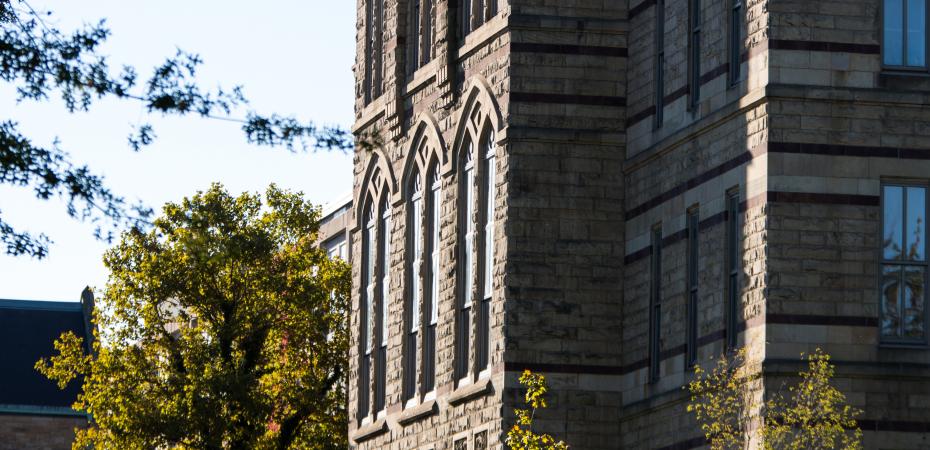 Faculty Senate governs the policies of Case Western Reserve University faculty as well as represents the faculty and its interests.
Faculty Senate's powers and obligations include making recommendations to the university faculty and to the President for consideration and transmittal to the Board of Trustees. Much of the work of the Faculty Senate is done through committees. Information about the Faculty Senate can be found in the ‌‌Faculty Handbook.
CWRU Faculty Senate members are elected using a formula found in the Constitution of the University Faculty, located in Chapter 2 of the Faculty Handbook‌. In addition to faculty, the senate includes an undergraduate student, a graduate student and a professional school student.
A number of human resource policies and procedures apply exclusively to faculty. These policies and procedures can be found in the Faculty Handbook.
Specific Policies
General University Policies and procedures 
Faculty Parental Leave: Interpretive Guide
Paid Parental Leave Policy 
Sabbaticals and Leaves
In addition to overarching university policies, each school has developed guidelines for faculty.  Each constituent faculty is governed in accordance with its by-laws. These by-laws are adopted by the college's or school's faculty and ratified by the Faculty Senate and can be found at case.edu/facultysenate/handbook-by-laws/school-by-laws.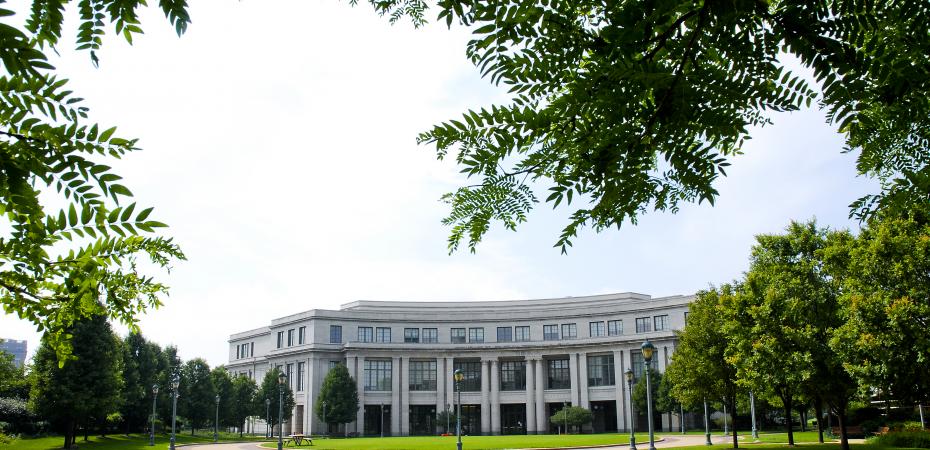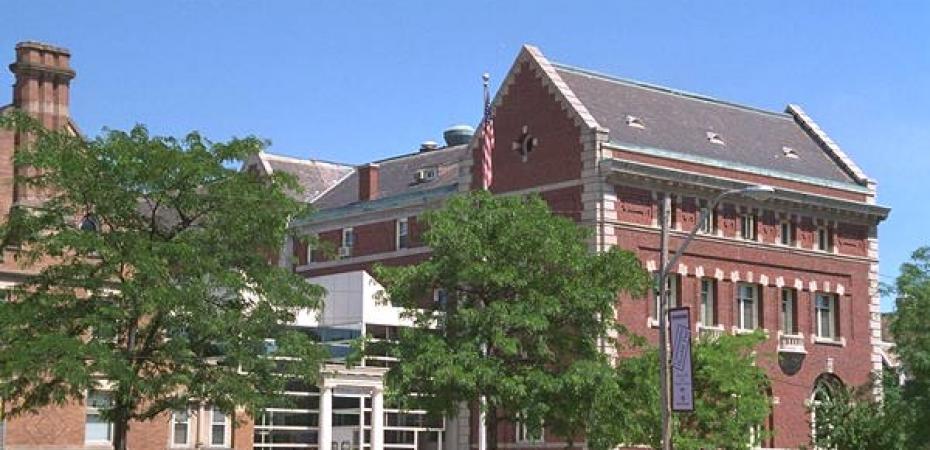 Affinity Groups for Networking and Support