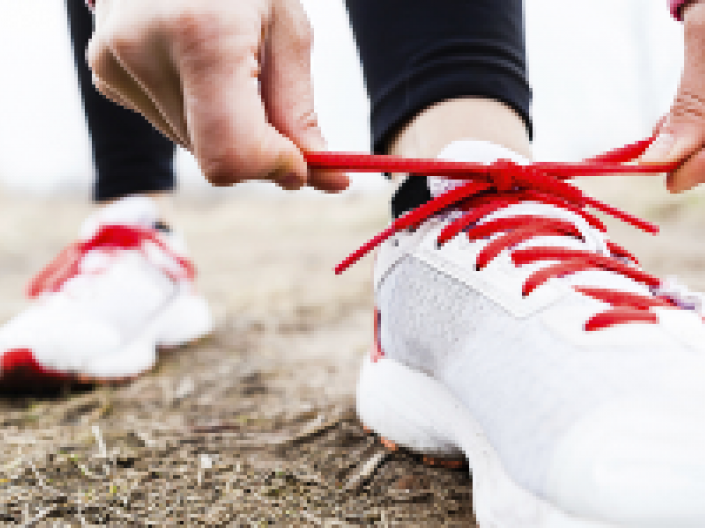 Walk This Way
Walking a little can go a long way, just 30 minutes a day can help you burn fat and lose weight. Check out our 1,2 and 3 mile campus walking maps. If the winter weather makes setting a brisk, safe pace a challenge, head to the indoor track at Veale for a mid day walk.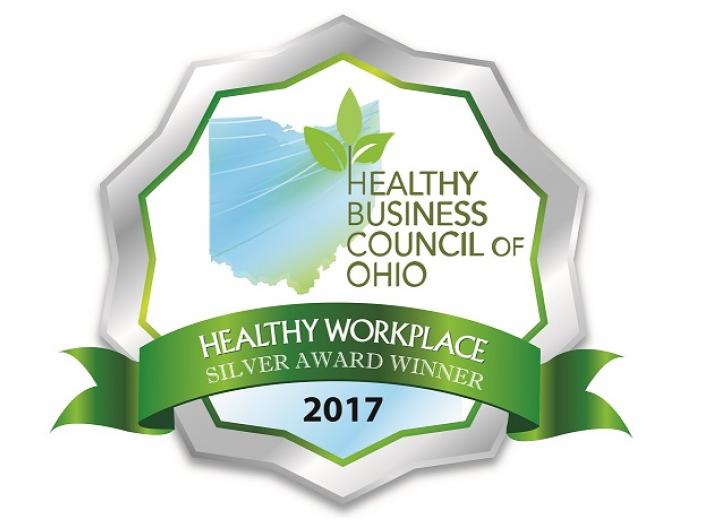 Wellness Program Impact
The CWRU Wellness Program was awarded the 2017 Healthy Workplace Silver Medal for the second straight year. This award recognizes Ohio employers who demonstrate commitment to wellness through comprehensive worksite health promotion and wellness programs.
Testimonials
"Heidi always has the best classes. And this is one was very well coordinated with materials and movements. The practice of Behaviors vs Behavior ideas was truly an eye opener for me because the choices that you make every day you just make without thinking," shared one Release, Relax and Reach participant.
A Be Well Yoga participant said, "I love the way Dawn teaches the practice, making adjustments for those of us with limitations to fully gain all the benefits of the practice."
Off Campus Resources
The CWRU Wellness Program offers a variety of opportunities for participants to earn the Wellness Program Incentive on campus. However, there are off-site opportunities that may meet the criteria as well.  These include programs offered through health insurance carriers Anthem Blue Cross Blue Shield and Medical Mutual of Ohio, as well as community recreation centers, online classes, and more.