We work together with our partners in the Kelvin Smith Library, the University Center for Innovation in Teaching and Education (UCITE), the Baker Nord Center for the Humanities, think[box], and other support staff on campus to provide faculty and students with the resources needed to maximize teaching and learning experiences at Case Western Reserve University.
From answering your questions about technologies, to assistance in developing teaching resources & rethinking your syllabus, to creating active learning environments in face-to-face, blended learning, and online courses, we are eager to help you!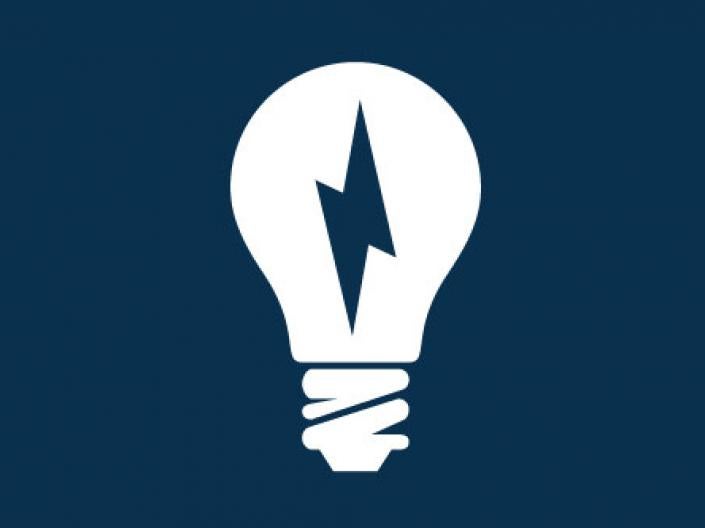 Initiatives
From Active Learning to academic assessment, we are eager to improve the paradigm of teaching and learning at CWRU.