At Case Western Reserve University, we're committed to the health and wellness of our employees. We provide the following resources to help you manage your information and balance your work and personal life.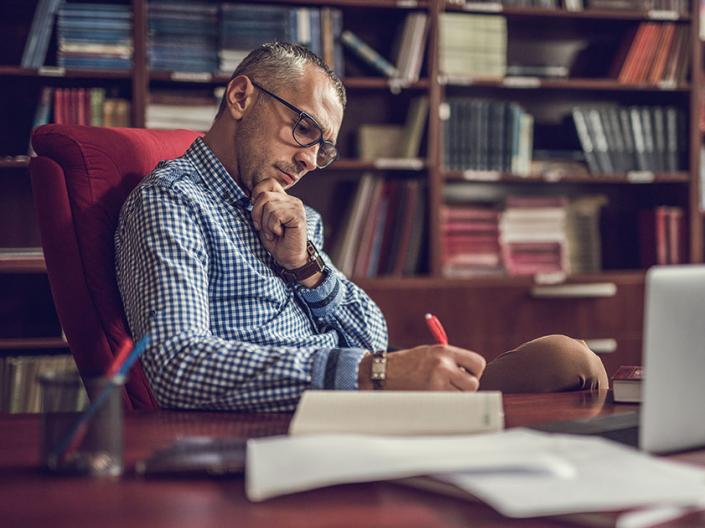 Alternative Work Arrangements
Did you know that you can request atypical changes to your work schedule? Learn more about how we can help you manage a work/life balance during times of change.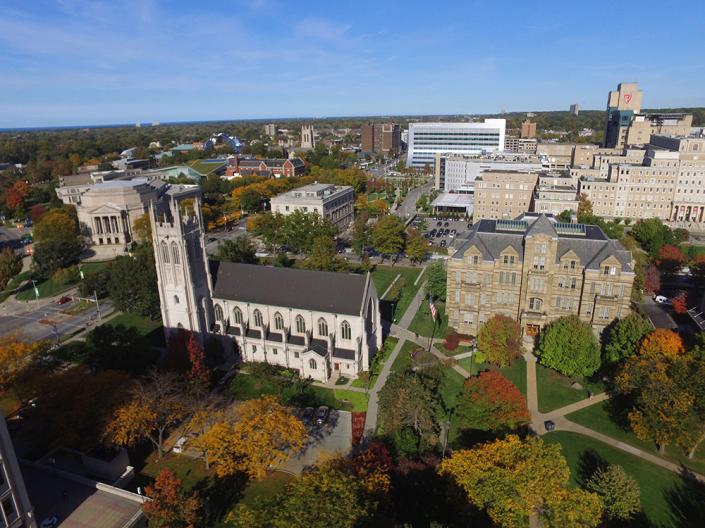 University Closings
Plan for your time off! View the university's calendar to learn more about holiday closing information.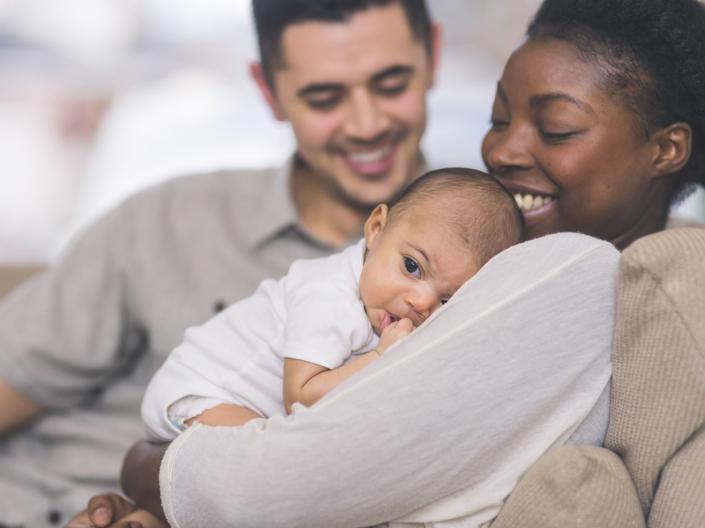 Life Events
Did you recently get married or add a new member to your family? Find out what you should do during major life events.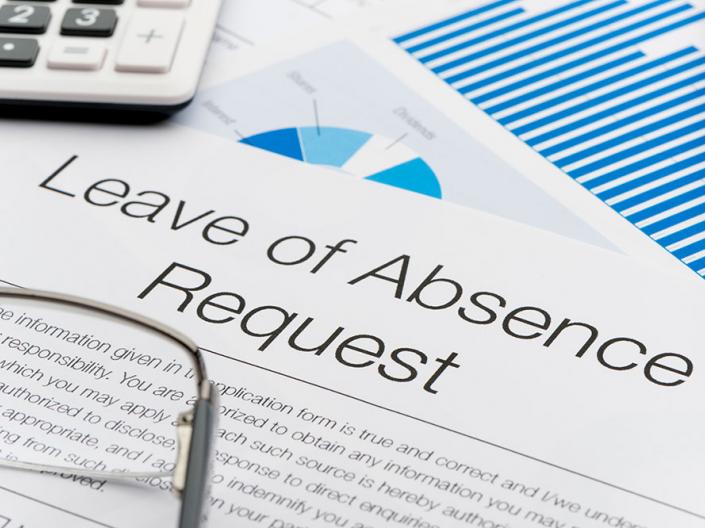 Leaves of Absence
If you need to request time off for an absence, disability, vacation time or other leaves, we are here to help.