Case Western Reserve University is committed to excellence and treating its staff and faculty fairly and equitably. This commitment is met, in part, by providing a total compensation package (salary plus fringe benefits) that enables the university to attract and retain highly skilled and talented employees at all levels.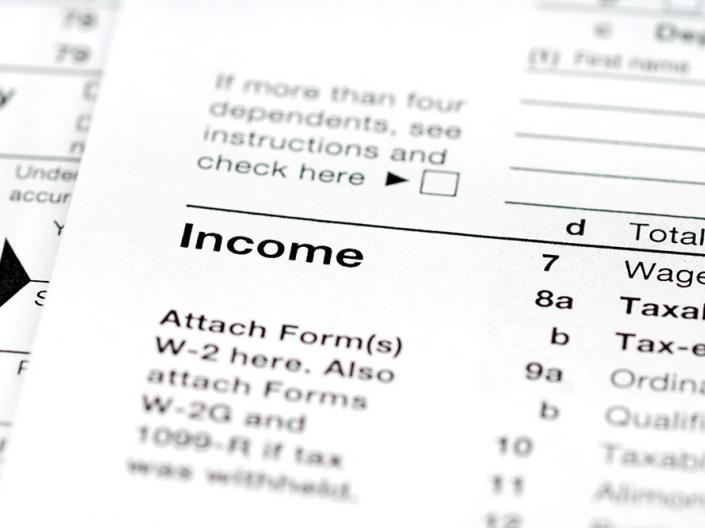 Payroll
Want to know when to expect pay or other payroll information?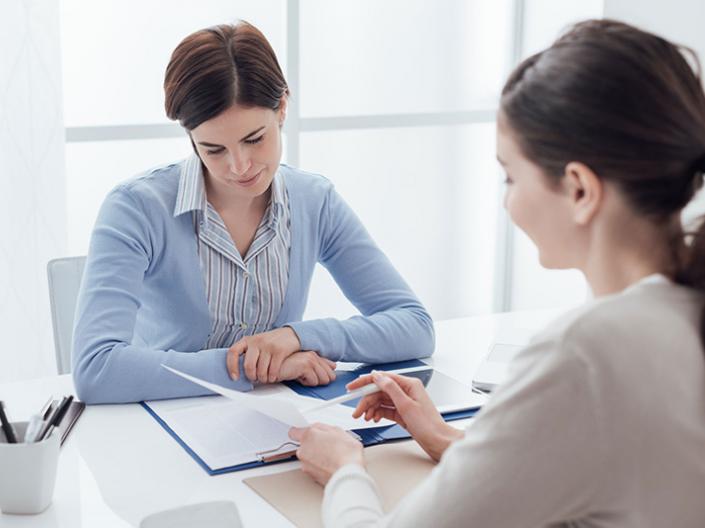 Job Evaluation
Looking for more information about Case Western Reserve University's formal pay program and job evaluation?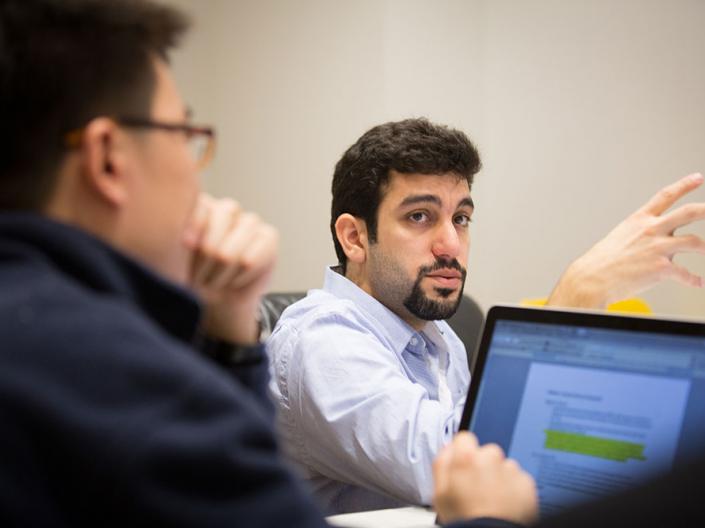 Compensation Philosophy
Our compensation packages include competitive salary and benefits determined by our compensation philosophy.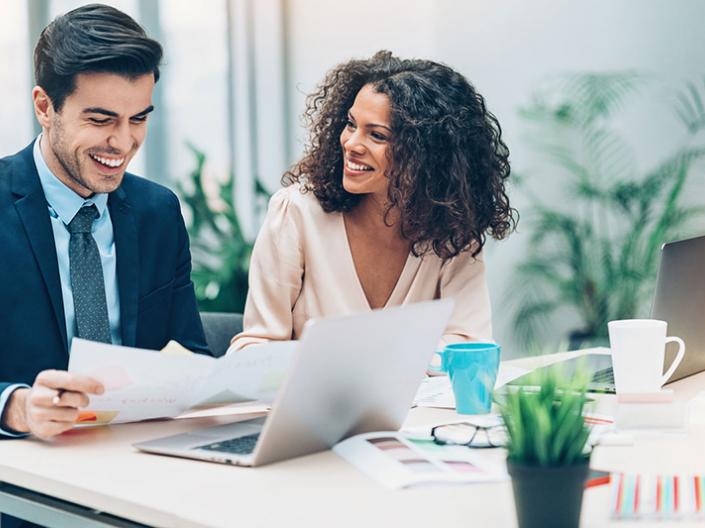 Salary Increases
Compensation is based on position and and specific factors assessed during employee merit reviews.