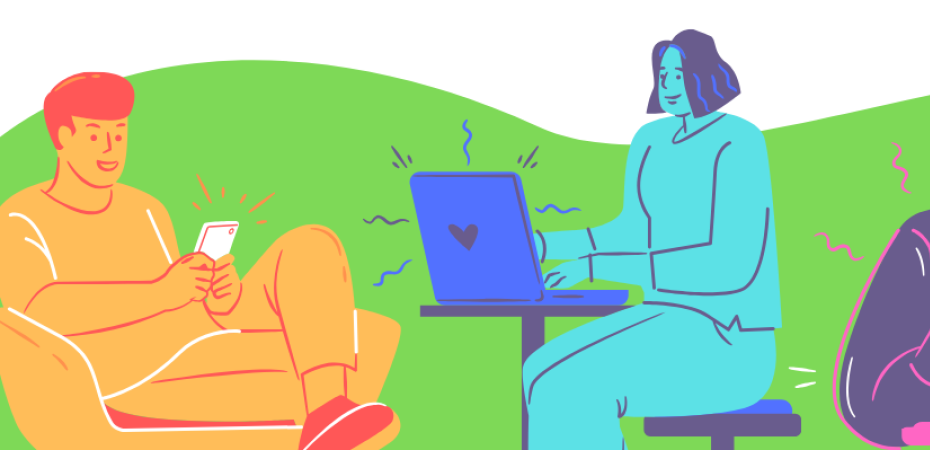 Queer Peer Mentors is an 9-10 week peer-to-peer mentoring program open to first-year CWRU students.
We know that incoming students are 4 times more likely to want to stay at university if peer mentoring is offered. Without peer mentoring, at the end of semester one:

    ⅓ of students feel they haven't adapted to university-style learning.
    ½ still struggle to manage time and commitments.
    ½ do not establish friend groups

Without established friend groups, feelings of loneliness are magnified, which can lead to poor academic performance.
The goals of QPM are to provide emotional and social support through the transition from high school to university and to connect mentees to resources and to each other. If you are a first-year CWRU student and are interested in participating in this program, click here to fill out our interest form.