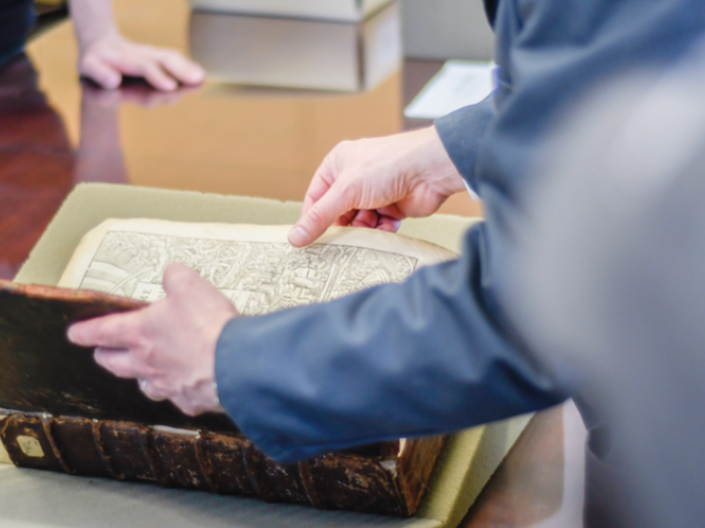 Special Collections & University Archives
Special Collections and University Archives is home to the Kelvin Smith Library's rare books and manuscripts collections, and the records of Case Western Reserve University.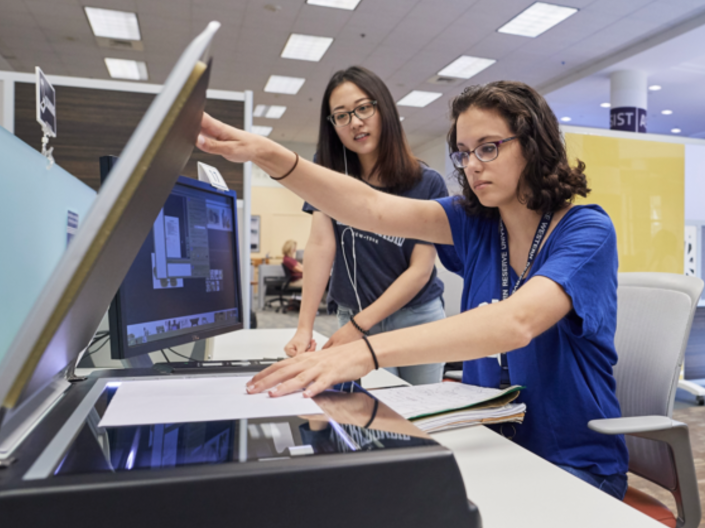 The Freedman Center for Digital Scholarship
In the Freedman Center, the Digital Scholarship Team brings expertise and technology together in support of students, faculty and staff pursuing interdisciplinary, collaborative and experimental research and learning. An open-concept workspace, the Freedman Center features dozens of state-of-the-art equipment, diverse hardware and cutting-edge software.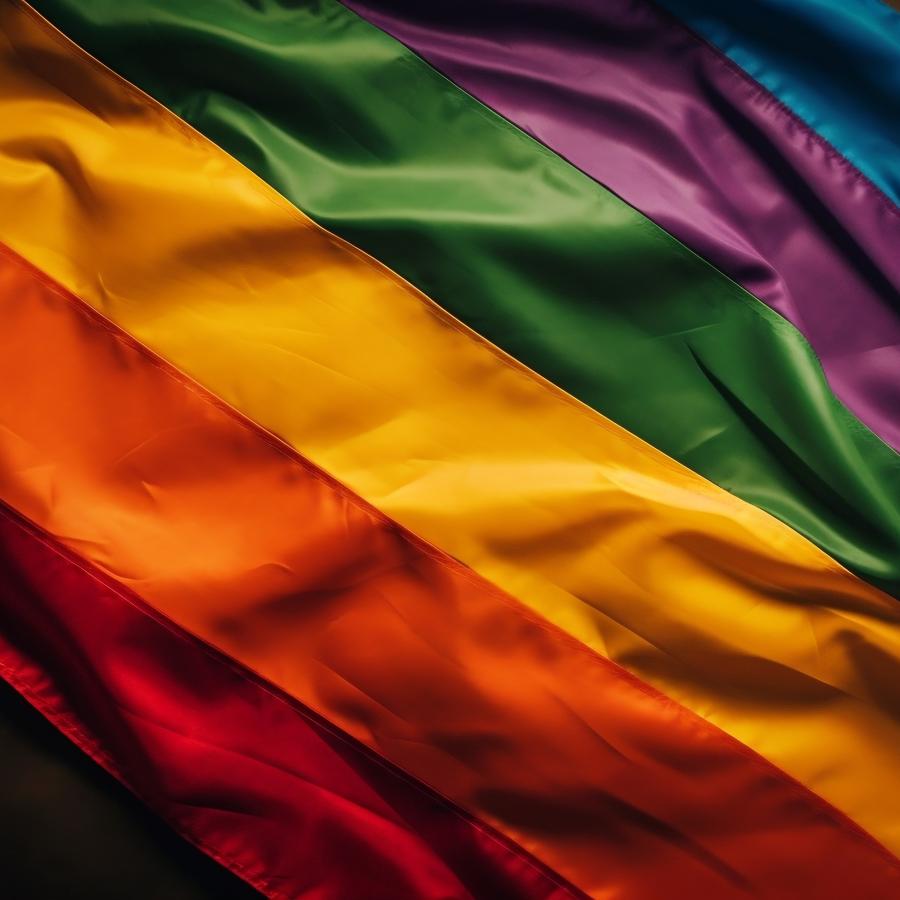 LGBTQ AT CWRU
Kelvin Smith Library, Art Gallery, 1st Floor
LGBTQ AT CWRU is an exhibit recognizing LGBTQ advocacy and actions as part of the University's history. Contributors include the CWRU LGBT Center and University Archives. 
Nov 28, 2023
In 2021, Case Western Reserve University's Kelvin Smith Library acquired the archive from Karamu House, the oldest African-American producing theater in the United States known for nurturing the careers of Ruby Dee, Robert Guillaume and Langston Hughes.
Nov 17, 2023
Faculty, staff, and students now have access to all journal titles from Taylor & Francis - adding over 2,000 new online journal titles to the CWRU Libraries collections.
The need to provide access was driven by library user suggestions and turnaway data across the…
Nov 17, 2023
Kelvin Smith Library presents the 5th edition of the Art of STEM Competition and Exhibit that showcases scientific work through creative visuals and explanations. Case Western Reserve University faculty, students and staff, Cleveland Institute of Art students who collaborate…