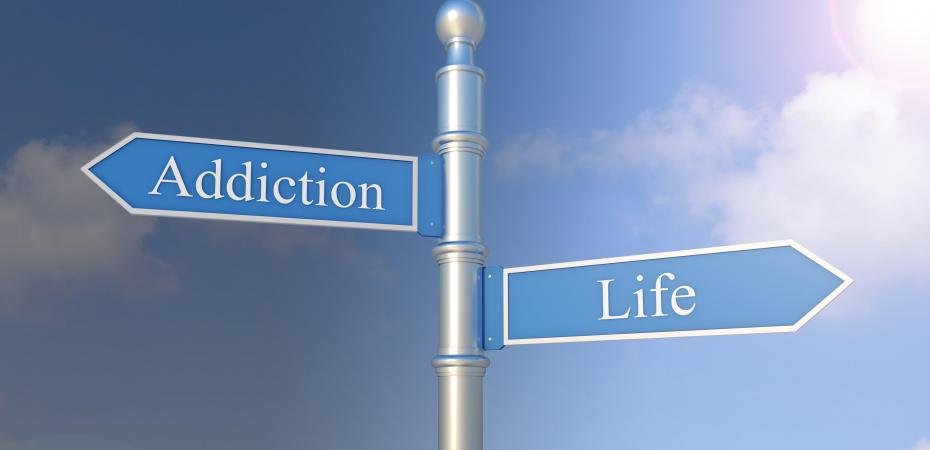 The Addiction and Opioids Program was formed to educate and support those touched by the opioid epidemic including medical, mental health and legal professionals, individuals suffering from addiction, along with their friends and family. 
Siegal Lifelong Learning encourages contributions to the Melissa Rae Fund in Support of Substance Use Disorder Education, Advocacy, Understanding, and Change in loving memory of Melissa Rae Koppel, daughter of Sheryl Hirsh. 
Contact Sheryl Hirsh at 216.368.4623 for more information.
---
PAST PROGRAMS HAVE INCLUDED:
The Opioid Epidemic: Where Are We Now? | December 2019
This program addressed what has changed in the last five years, and what still needs to change. Drawing on the experiences of doctors, nurses, psychologists, judges, and lawyers who are on the front lines analyzing and assessing what works to help those suffering from the disease of addiction and how we can update our systems so that this problem is not perpetuated.
Click here to see videos of the keynote address and individual sessions from this program.