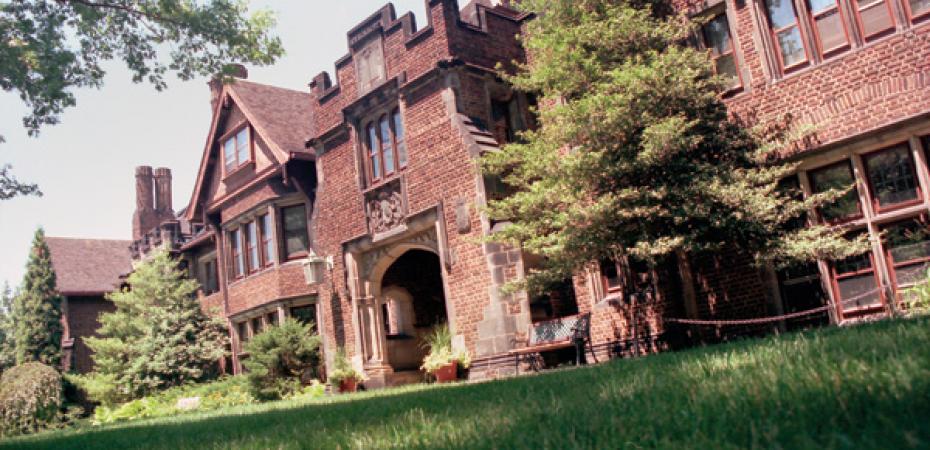 Siegal Lifelong Learning partners with Judson Park to offer this unique monthly luncheon and lecture series which is open to the public.
Led by local university faculty and laypeople, a variety of academic and contemporary issues are discussed. These forums provide participants with the opportunity to engage in meaningful conversations and ask questions of topic experts. Lunch and complimentary parking are included.
Register for individual lectures below or register for the full series here.