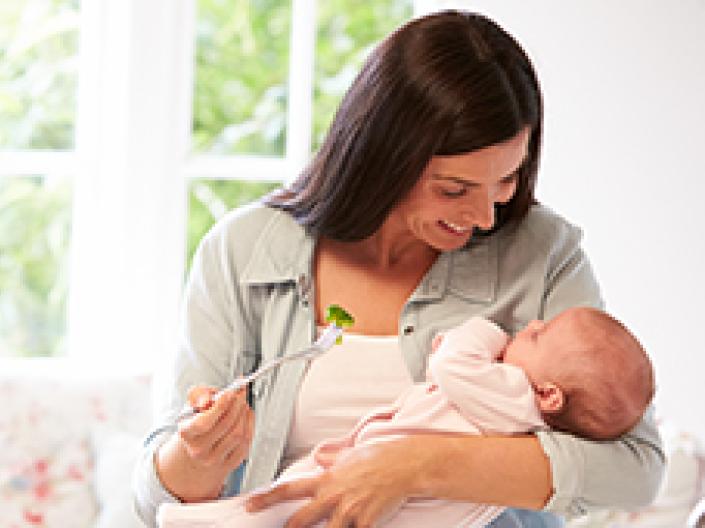 Maternal and Child Nutrition Certificate
Five courses, totaling 15 credit hours, will be required for the certificate. Any student who is enrolled one of our MS programs can earn this certificate. Additionally, Physician Assistant Program, Nurse Practitioner Program or a currently practicing clinicians can earn this certificate. Students who are enrolled in either of the two MS/Dietetic Internship Programs can earn the graduate certificate while completing their degree program. Once completed, the certificate will be included on the student's transcript.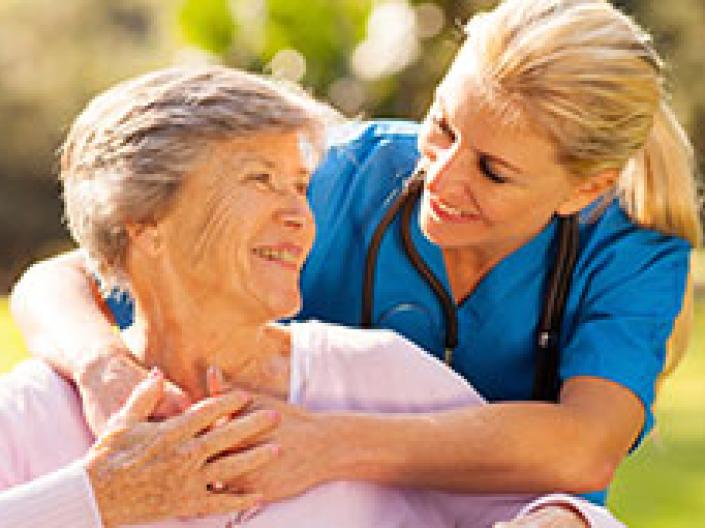 Healthcare Professionals Certificate
This transcriptable certificate requires 15 credits of coursework, which can be counted toward an MS degree in nutrition, and a GPA of 3.0 for successful completion.  A maximum of 6 credits may be double counted for this certificate and the certificate in Maternal and Child Nutrition.  No transfer courses or work experience may be used in lieu of credit courses.