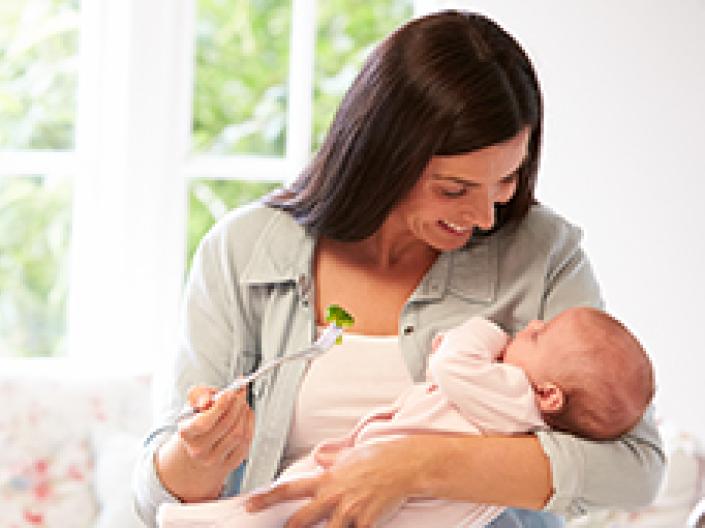 Maternal and Child Nutrition Certificate
Five courses, totaling 15 credit hours, will be required for the certificate. Any student who is enrolled one of our MS programs can east this certificate. Additionally, Physician Assistant Program, Nurse Practitioner Program or a currently practicing clinicians can earn this certificate. Students who are enrolled in either of the two MS/Dietetic Internship Programs can earn the graduate certificate while completing their degree program. Once completed, the certificate will be included on the student's transcript.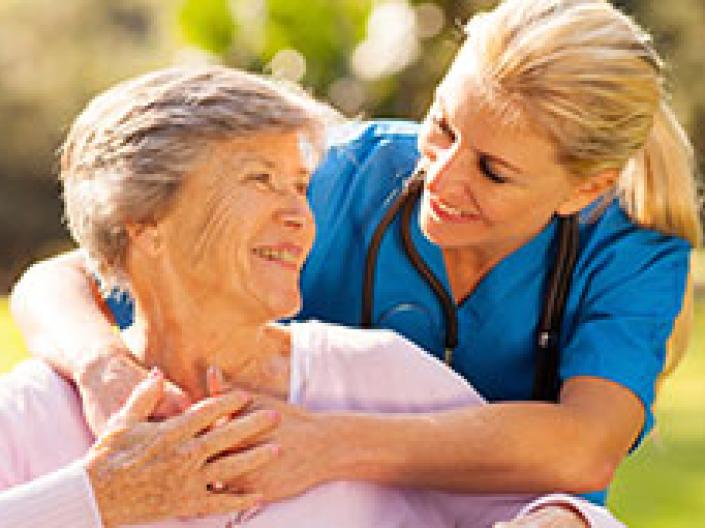 Gerontology Certificate
Students with an interest in serving the needs of the aging population may pursue the multidisciplinary graduate certificate program offered through Case Western Reserve University's Center on Aging and Health. This program is designed for gerontological researchers, educators, and practitioners.