Event Date:
November 29th 11:30 AM - 1:00 PM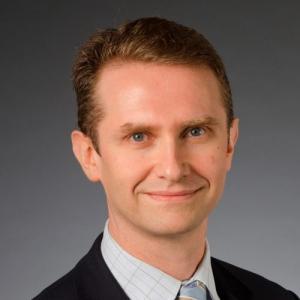 The Schubert Center for Child Studies hosted Walter S. Gilliam, associate professor of child psychiatry and psychology at Yale University, for a discussion titled "Why Are Our Young Children Being Expelled and Suspended in Preschool, and Why Are Some of Our Children At Such Greater Risk?"
His talk was held Tuesday, Nov. 29, from 11:30 a.m. to 1 p.m. in Tinkham Veale University Center.
Gilliam, also the director of the Edward Zigler Center in Child Development and Social Policy, addressed the following topics:
The latest research regarding preschool and child care expulsions and suspensions;
Which programs and children are at greatest risk;
Some reasons why these disparities may exist; and
What we can do to help ensure that the early education is part of the solution to inequitable opportunity versus just another facet of the problem.
The Schubert Center prepared a snapshot handout for the event titled Preschool Removals: A Closer Look.
The Center on Urban Poverty and Community Development, Educational Service Center of Cuyahoga County, Invest in Children, Pre4Cle and Starting Point partnered with the Schubert Center to offer this program.