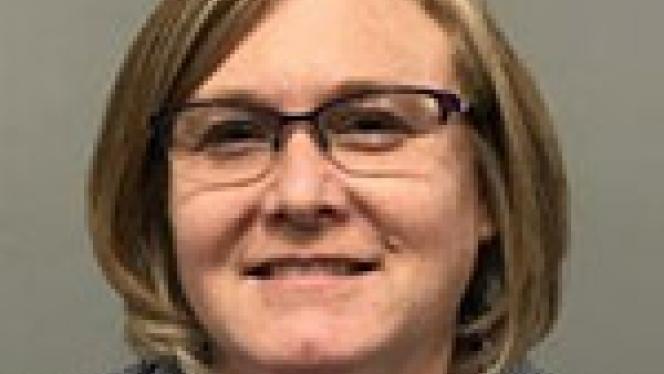 Senior Research Associate, Jack, Joseph and Morton Mandel School of Applied Social Sciences
Karen J. Ishler is a graduate of the Mandel School PhD program (2013). At Mandel, she works in the Office of Educational Outcomes Assessment, collaborates on several research projects, and serves as methodological/statistical consultant to the PhD program.
Karen also works in the Center for Community Health Integration in the CWRU School of Medicine.
Her primary research interests include family caregiving and the physical and mental well-being of older couples.