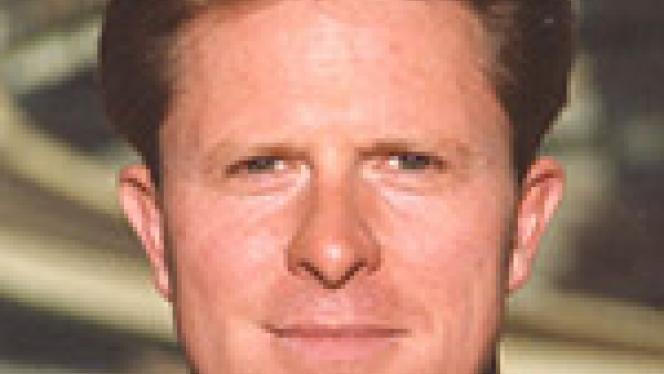 Vice President for Advancement, Engagement, and Economic Development,
State University of New York at Fredonia
Vice President for Advancement, Engagement, and Economic Development,
State University of New York at Fredonia
Kearns is a speech-language pathologist with expertise in neurologically based communciation disorders. His research interests include the development and testing of interventions and experimental designs. Teaching Interests include: Adult neurogenic disorders including aphasia, traumatic brain injury, and right hemisphere disorders, and single- subject experimental designs.
The Academy of Neurological Communication Disorders and Sciences (ANCDS) presented its Honors of the Association Award to Kearns. He was cited for making "significant contributions to advancing the discipline and profession of neurological communications disorders."
Dr. Kearns is known as a designer of research protocols who has helped define the science of aphasia treatment research. He is one of  founders of ANCDS and has published over 50 peer-reviewed journal articles and book chapters, primarily in the area of aphasia treatment and single subject research designs.  
Prior to coming to Fredonia as an administrator, he served as a faculty affiliate of the Speech and Hearing Bioscience and Technology Doctoral Program at Harvard and for almost a decade as professor and director of the Graduate Program in Communication Sciences and Disorders at the Massachusetts General Hospital, Institute of Health Professions.