Master's Degree Programs in Nutrition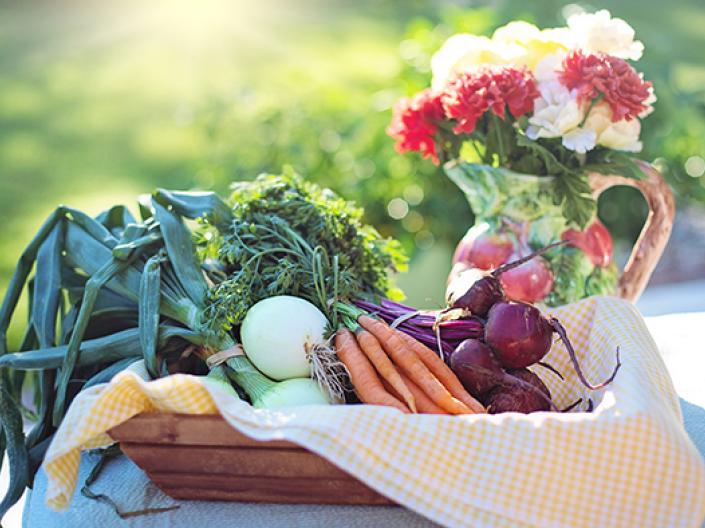 MS in Public Health Nutrition
The primary goal of this 16-month program is to prepare students for employment in public health or community agencies to promote health, reduce the risk of chronic disease and advance the nutritional health of our population.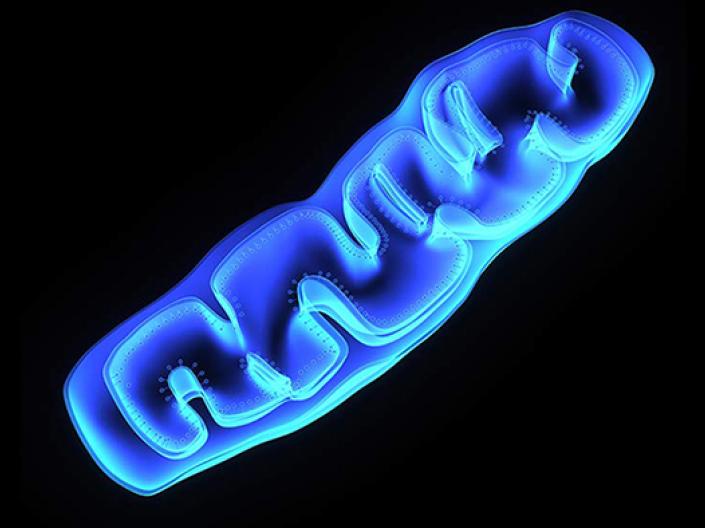 Master's Degree in Nutrition
The Master of Science degree in Nutrition provides an in-depth understanding of the role of human nutrition to health and well-being throughout the life cycle.  The program offers curriculum flexibility for students to tailor the degree to meet their own interests and professional career needs.
Master's Degree Programs in Nutrition with Combined Dietetic Internship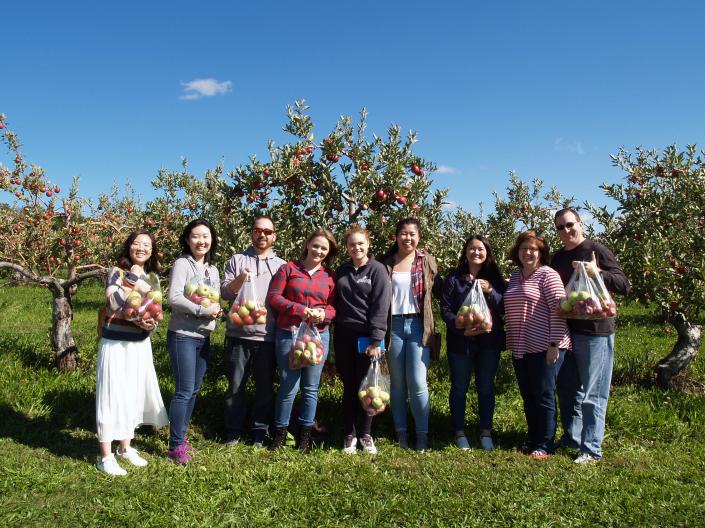 MS in Public Health Nutrition/Dietetic Internship Program(MS/PHN)
The MS in Public Health Nutrition at Case Western Reserve University School of Medicine was the first program of its kind in the nation. It was created in 1941 and accredited as a dietetic internship in 1987. It is offered with and without the dietetic internship option.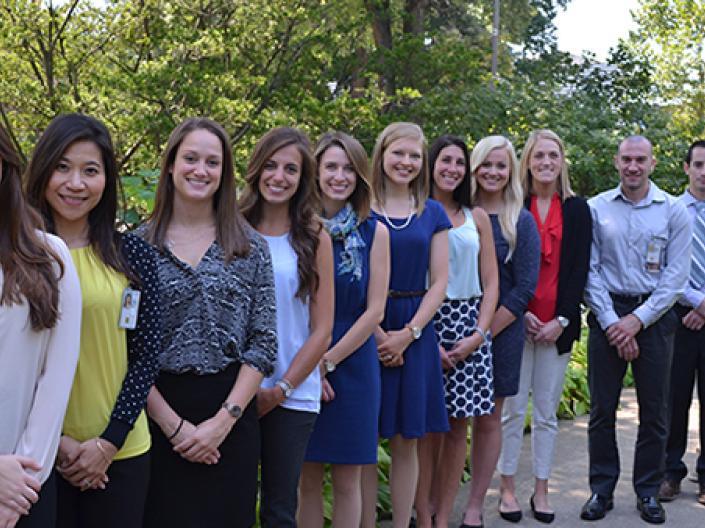 Combined Dietetic Internship/Master's Degree Program
Created in 1965, the CDI/MDP was the first such program in the country formed from the collaborative efforts of a private university and independent medical facilities. Students in this program are committed to a career as Registered Dietitian Nutritionists.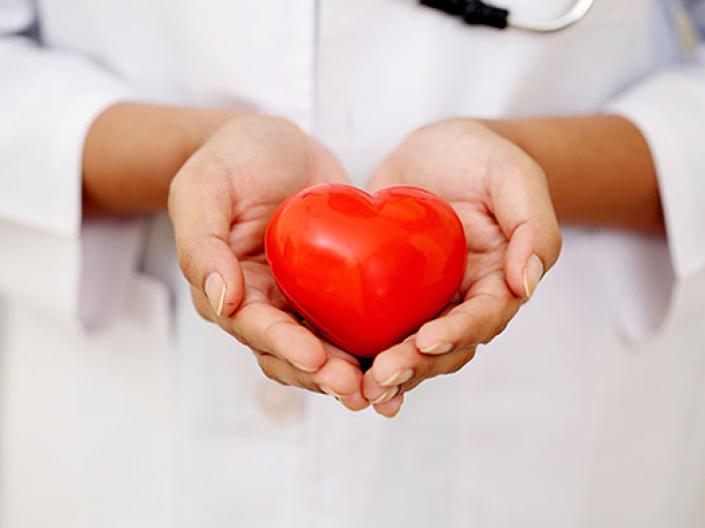 Master of Public Health/ Master of Science in Nutrition (MPH/MS)
This is a dual degree program that is offered jointly by the Departments of Population and Quantitative Health Sciences and Nutrition. The core master's degree courses include a mixture of those from nutrition, biochemistry and public health.  Acceptance into the dual degree program involves individual acceptances into each program as the preliminary step.  Students who begin the MS in Nutrition program may apply for consideration for this dual degree program during their course of study.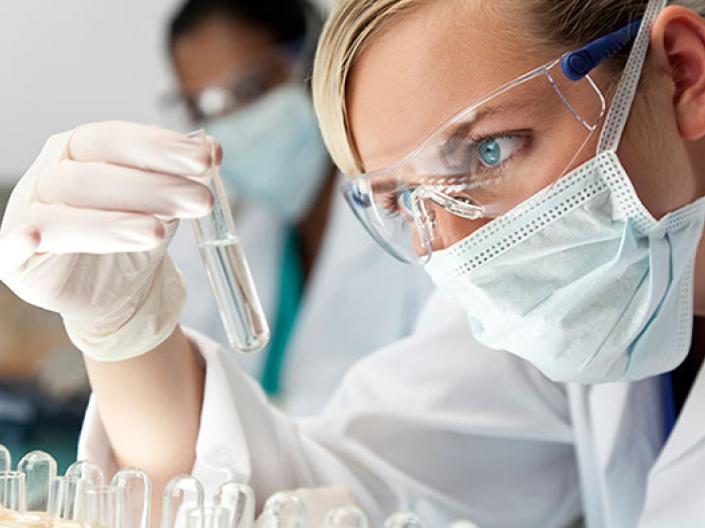 MD/MS Biomedical Investigation in Nutrition
The goal of the joint MD/ Master of Science in Biomedical Investigation program at the School of Medicine is to train medical students in basic or clinical research approaches so that the physician graduate may conduct research to advance health.  Students must first be accepted into medical school before they may apply for this program.  Interested medical students should contact the Department of Nutrition for assistance with the application process.