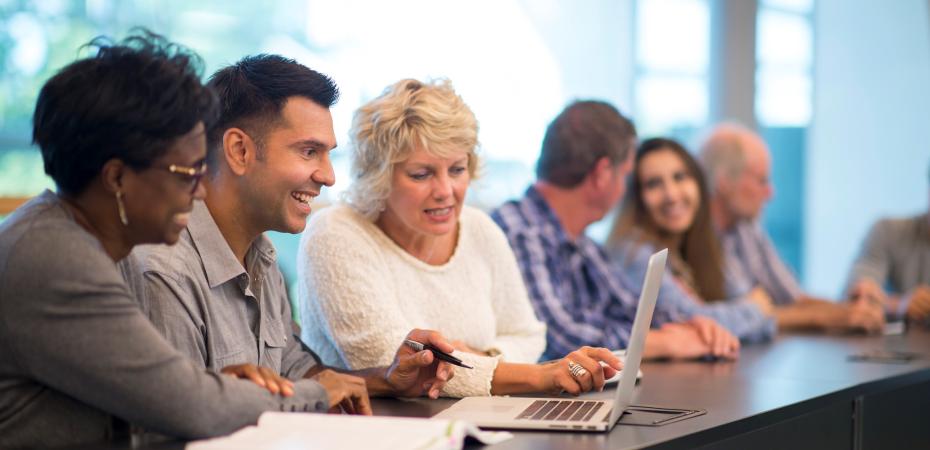 The Office of the Provost supports faculty through essential programming, educational and professional development, and support services for advancing CWRU's faculty in their pursuit of excellence in research, education, mentoring, and leadership.
---
The University Center for Innovation in Teaching and Education helps faculty grow in their teaching and administrative skills. Tools include seminars, workshops, grants, fellowships, online resources and more.
---
The office engages in four overlapping activities: career enhancement programming, community building, information dissemination, and developing an anti-racist, diverse, and inclusive campus culture.