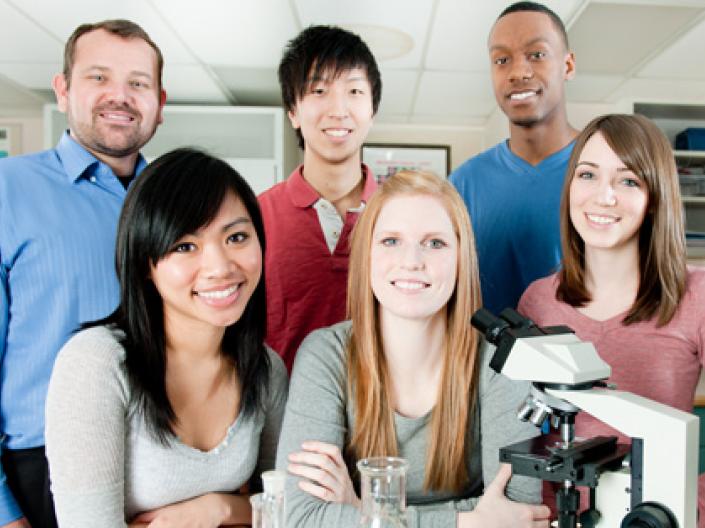 Prospective Postdocs
Applying for postdoctoral training?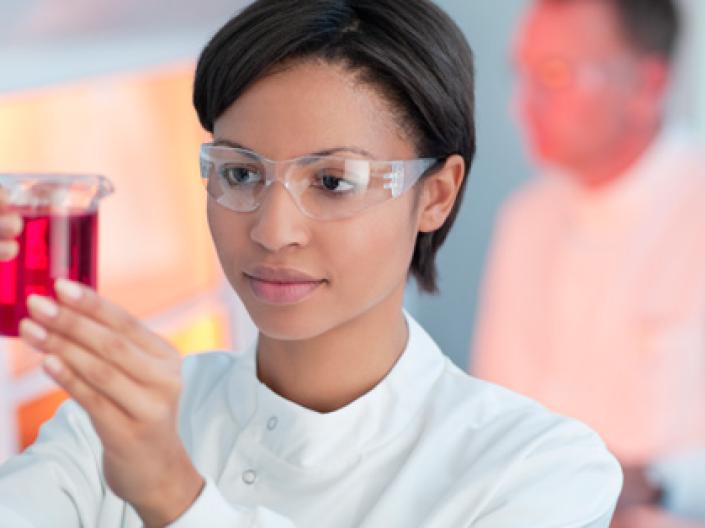 New / Current Postdocs
All the information you need on Benefits, Policies, and Cleveland.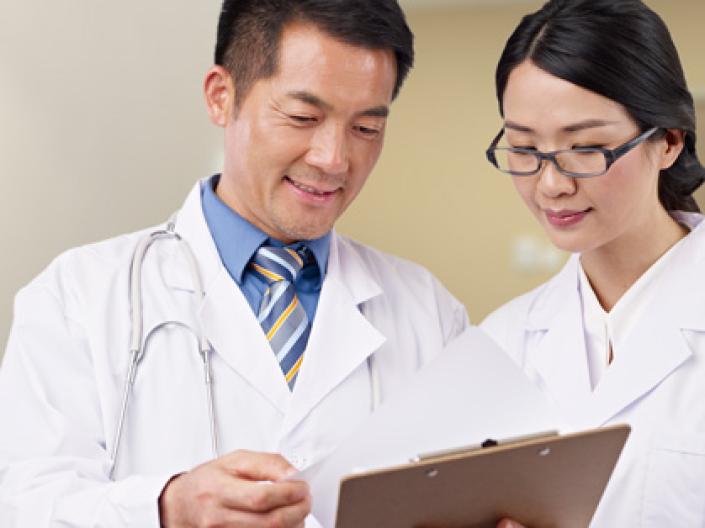 Administrators + Mentors
Questions on Appointments, Renewals, Postdoctoral Scholars or Fellows?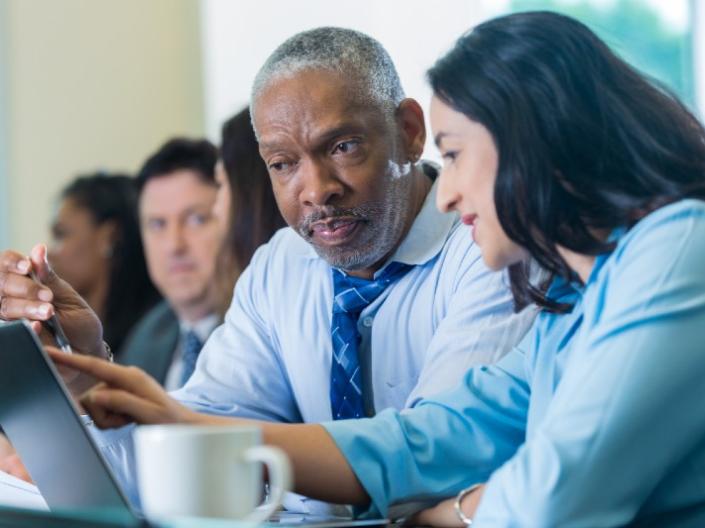 Professional Development
Gain skills, build your network, and create a plan.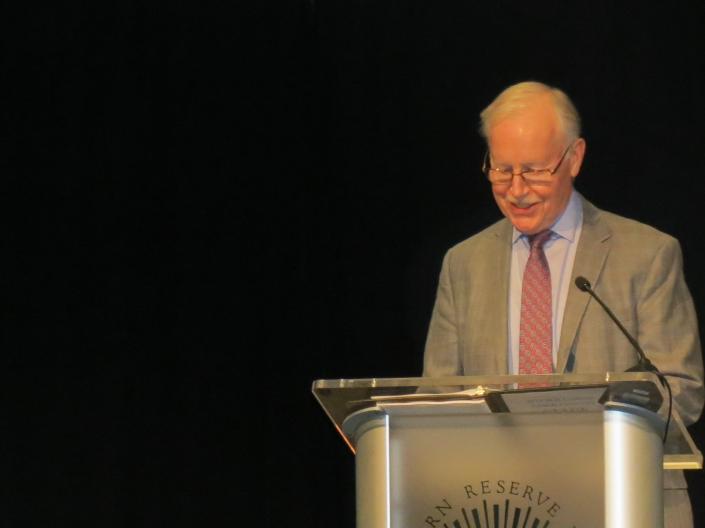 Get recognized for your achievements!
Submit the Kudos form to help spread the word in the Daily and social media.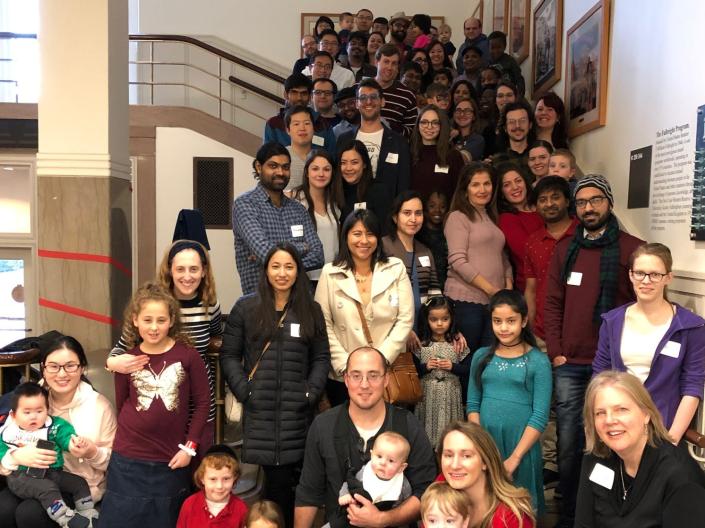 Postdoc Association
The PDA offers support, advocacy, and resources to the CWRU postdoc community.