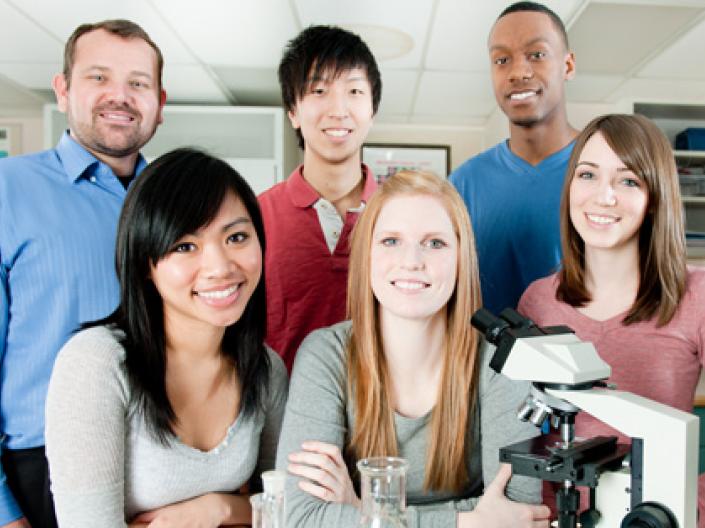 Prospective Postdocs
Applying for postdoctoral training at CWRU?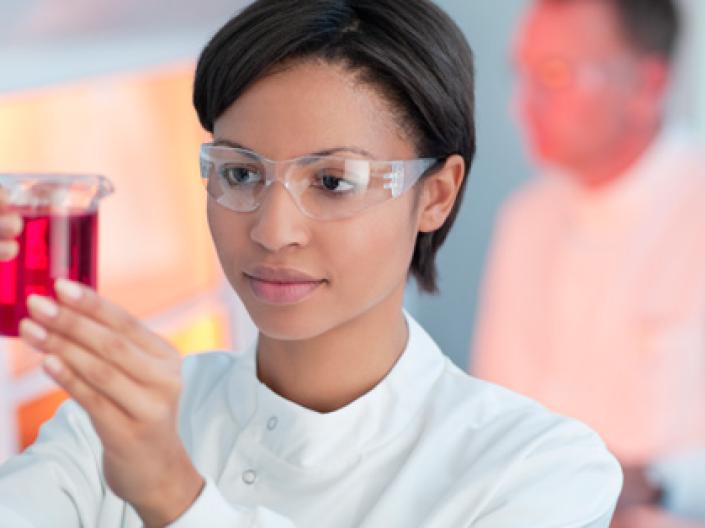 New / Current Postdoc Resources
All the information you need on Policies, Benefits, and Cleveland.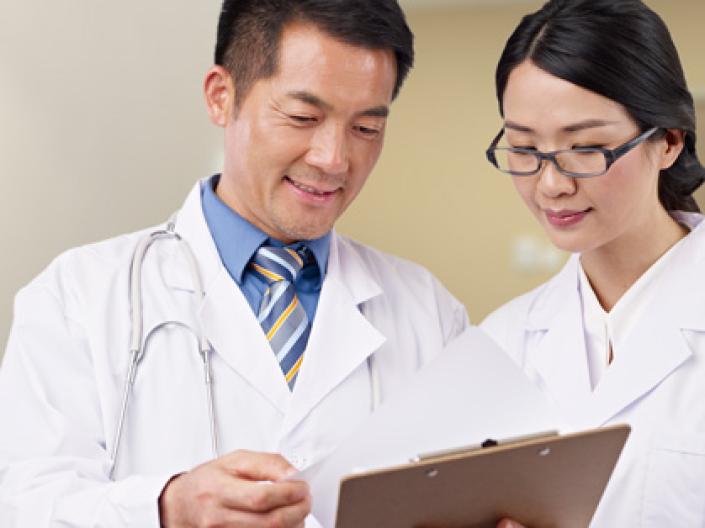 Administrators + Mentors
Questions on Appointments, Renewals, Postdoctoral Scholars or Fellows?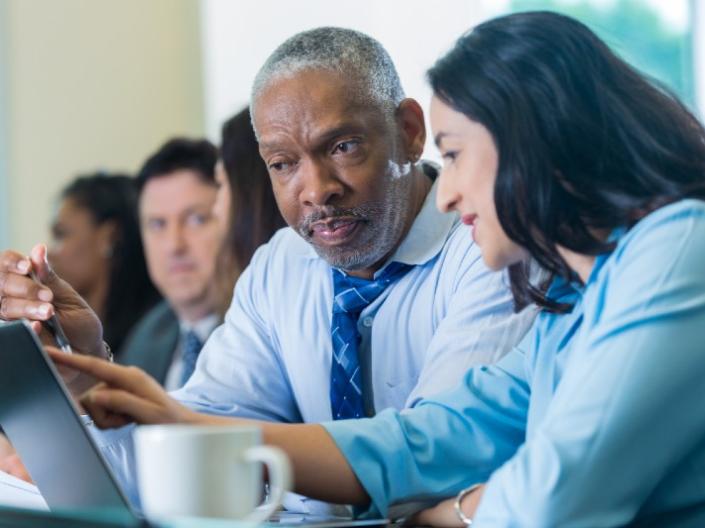 Professional Development
Gain skills, build your network, and create a plan.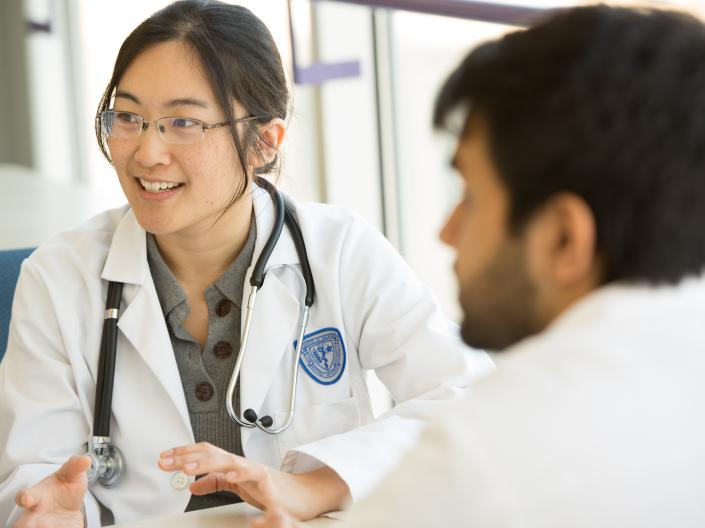 Health & Wellness Benefits & Resources
Insurance costs and coverages, finding a provider, and FAQs.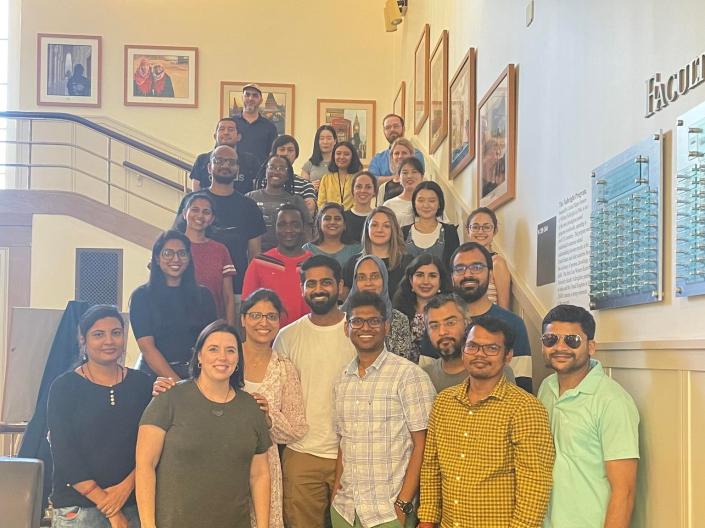 Postdoc Association
The PDA offers support, advocacy, and resources to the CWRU postdoc community.