University Reports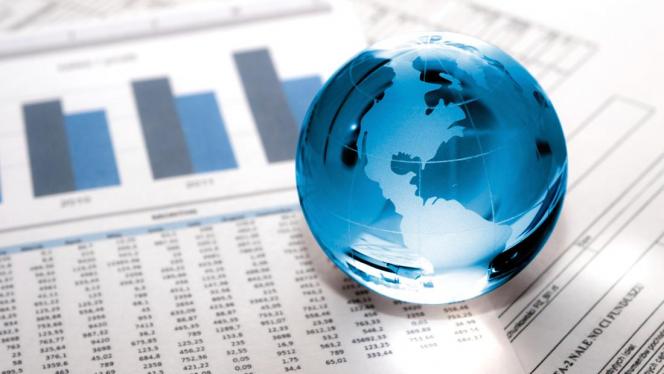 The following list of programs, initiatives, services, and administrative resources fall under the purview of the provost's office, and do not represent a complete list of all Case Western Reserve University resources.
Academic Careers in Engineering and Sciences (ACES) - Part of the National Science Foundation (NSF) ADVANCE program, ACES was designed to develop a national science and engineering workforce that includes the full participation of women at all levels of faculty and academic leadership.
Accreditation - Case Western Reserve University has been accredited since 1913 by the Higher Learning Commission. In 2015 Case was reaccredited by the Commission for ten years, the maximum period possible. The university's next comprehensive review and site visit by a Commission team will be in the year 2025.
Assessment – The Office of Outcome Assessment supports faculty and staff to determine the impact of their programs on student learning and use this information for program improvement. Additionally, the office works with units throughout the university as well as accrediting organizations to ensure that both university and external expectations are met for the assessment of student outcomes.
Department Chairs and Academic Leadership - Skill-building resources and opportunities to expand your network of contacts within the university.
Faculty Senate - Charged with governing the policies of Case Western Reserve University faculty.
Flora Stone Mather Center for Women - Provides support to empower women through education, advocacy and leadership.
Graduate Student Council (GSC) - The GSC provides social opportunities, professional development opportunities, and builds strength of character as graduate students transform themselves into the leaders of tomorrow.
Institutional Research - Institutional Research provides information and analysis to support decision-making, policy analysis, institutional assessment, and strategic planning at Case Western Reserve. We are the primary source for information about the university and its peers.
Lesbian, Gay, Bisexual, Transgender (LGBT) Center - The LGBT Center provides a home for members of the LGBT community and their allies. It also serves as a source of information and insight for those who have lesbian, gay, bisexual or transgender children or loved ones. Finally, it is also a place that welcomes alumni and prospective students, faculty and staff.
Office of Inclusion, Diversity and Equal Opportunity - Champions, builds and enhances campus-wide diversity efforts, and serves as a spirited, persuasive and inspirational point of connection across the University and greater community.
Schools and Colleges - Case Western Reserve University offers close to 200 top-ranked programs in a wide range of disciplines. Each school admits its own graduate and professional students, while undergraduates apply to the university as a whole.
Staff Advisory Council - The Staff Advisory Council was created in 1990 as the first fully representative staff organization at Case Western Reserve University. The Council is unincorporated, advisory in nature, and acts within the limits of our Constitution.
Undergraduate Student Government (USG) - USG is an elected body of representatives that works on behalf of the undergraduate student population. It is one of the Four Boards funded by the Student Activities Fee. USG interfaces with university staff, faculty, administration, and fellow organizations to actively promote undergraduate student interests, provide student organizational support, and to promote the experience of handling leadership. USG is also responsible for handling the registration and financial activities of over 150 student organizations.
University Budget Committee - The University Budget Committee serves as an advisory body to the Provost, Chief Financial Officer (CFO) and President, and is charged with the review of all budget assumptions and plans at all stages of the process both for administrative and support areas and for all academic units. 
University Center for Innovation in Teaching and Education (UCITE) - The Center is dedicated to working with the faculty and students and staff at Case Western Reserve University to create an enriching and rewarding learning experience for everyone.