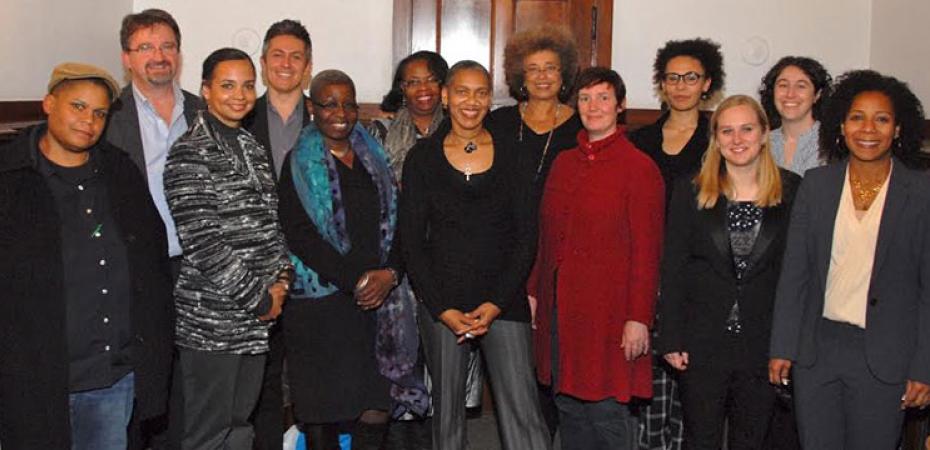 Drawing on a powerful mix of disciplines—arts and sciences, engineering, law, management, medicine, nursing and social work—the members of the Social Justice Institute Leadership Collective analyze inequities from multiple angles, allowing them to formulate solutions to complex issues.  From sociology to history, from inclusion and diversity to bioethics, the fields and offices represented by Collective members are united in their potential to transform society and promote equality.
The unique combination of professional experience and scholarship represents a range of expertise—from research methodologies and pedagogical approaches to community connections—that, during collaborative work, lead to enlightened understanding of societal inequities.
The institute's holistic, systems-based approach both advances disciplinary work and elevates the conversation by unveiling and connecting broader, underlying issues.
Learn more about these experts and their unique disciplines below.