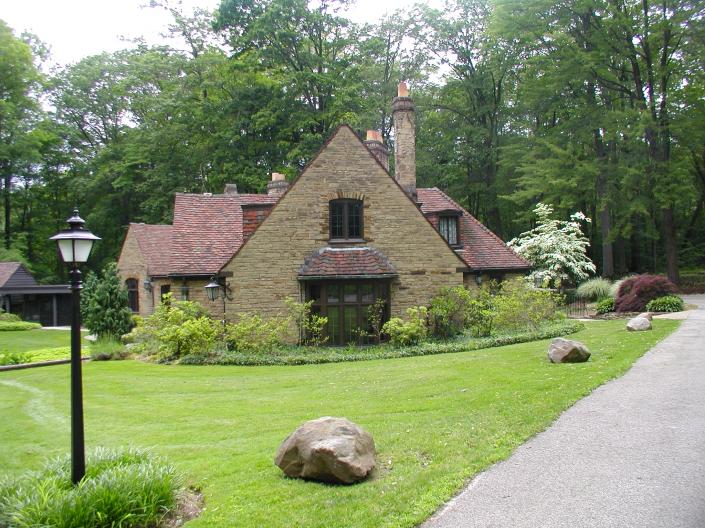 Facilities
The University Farm has a variety of sites available for teaching, research and recreation. The Farm is open for use by CWRU employees, students and alumni.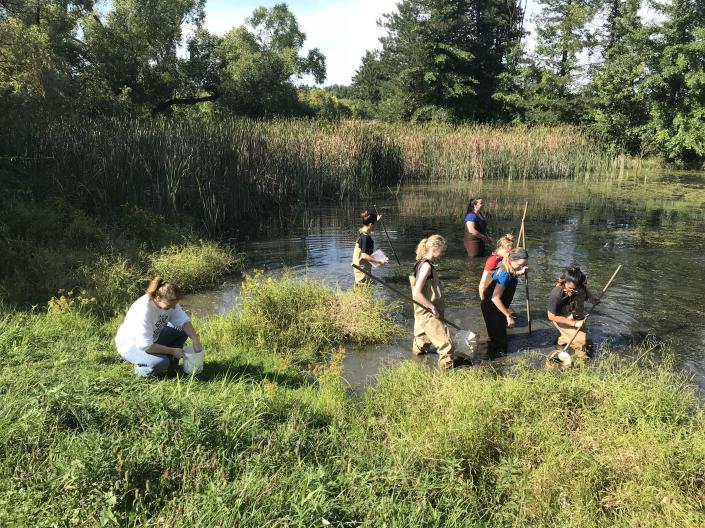 Education
The spectacular natural surroundings provide inspiration for classes and serve as a setting for learning about nature, cultivation and the environment.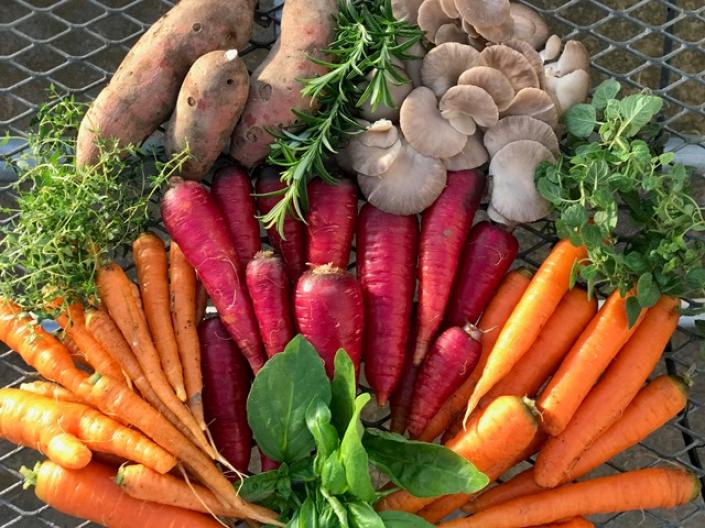 Farm Food Program
This program provides educational opportunities in sustainable, local food production, and also allows us to deliver fresh produce to the Case Western Reserve campus as well as local restaurants.