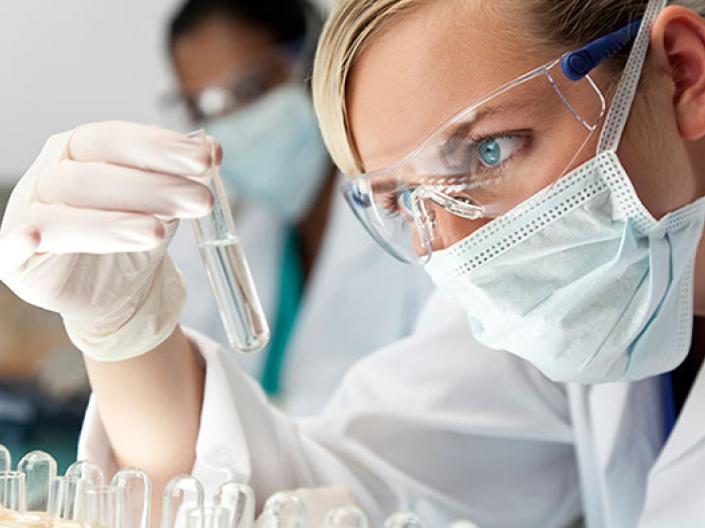 MD/MS Biomedical Investigation in Nutrition
The goal of the joint MD/ Masters of Science in Biomedical Investigation program at the School of Medicine is to train medical students in basic or clinical research approaches so that the physician graduate may conduct research to advance health.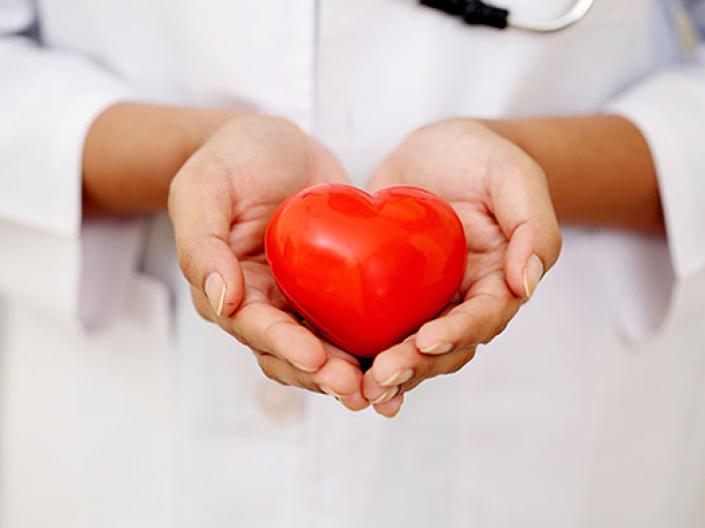 Master of Public Health/Master of Science in Nutrition
This is a dual degree program that is offered jointly by the Departments of Epidemiology and Biostatistics, and Nutrition. The core Master Degree courses include a mixture of those from nutrition, biochemistry and public health. An undergraduate degree in either nutrition or public health is not necessary. Students must have completed certain science courses and submit either a GRE, medical, dental or equivalent standardized exam.