This program has been approved as the Post-baccalaureate Premedical Program.
The Master of Science in Nutrition Program at Case Western Reserve University confers a master's degree in Nutrition, which can be completed in one to two years depending on the student's course load; an undergraduate degree in nutrition in not necessary.  The program offers students flexibility in designing their course of study based on academic and career goals. Thirty graduate credit hours are required for the MS degree including seven credit hours from two required nutrition courses (NTRN 433-Advanced Human Nutrition I and NTRN 434-Advanced Human Nutrition II), at least 21 total credits from elective nutrition courses, and the remaining credits chosen from electives.  For this reason, there is no one standardized curriculum for the MS in nutrition.
This program flexibility allows students who subsequently wish to apply to dietetic internship programs to complete their internship application required courses (DPD) while also earning their MS nutrition degree. Program flexibility also offers students the opportunity to participate in research, community experiences and leadership opportunities to maximize their future career plans.
The MS in nutrition degree prepares students for careers in a variety of health care settings, government or non-profit organizations, corporations, private practice, wellness-related industries and professional degrees such as medicine, dentistry, physical therapy, physician assistant programs. In addition, the program provides students the opportunity to improve their academic record and gain valuable experience in research and applied nutrition to enhance their competitiveness for doctoral level study in nutrition and entrance into medical school. Students can pursue the MS degree either full or part-time.
See Policy and Requirements for details.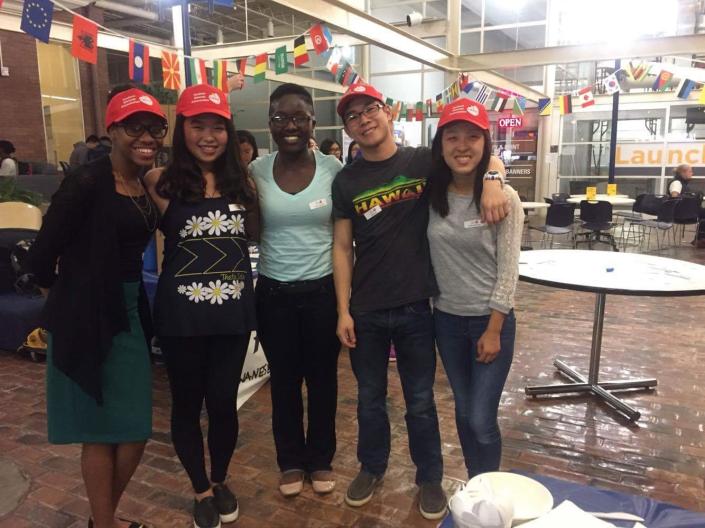 Didactic Program in Dietetics
The CWRU Didactic Program in Dietetics (DPD) is accredited by the Accreditation Council for Education in Nutrition and Dietetics (ACEND). The DPD is a required initial step in the education and training of dietetics professionals. 
Integrated Graduate Studies (IGS) and BS/MS
Students may simultaneously pursue the completion of requirements for bachelor's and master's degrees.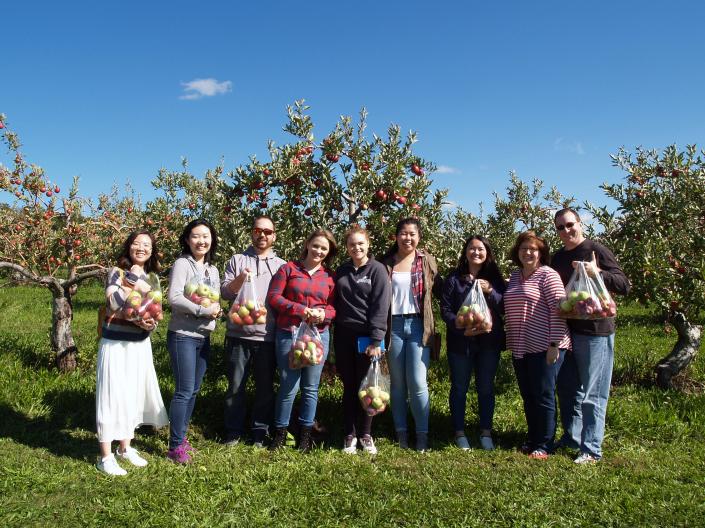 Prerequisites and Requirements
Review the application requirements and pre-requisites.