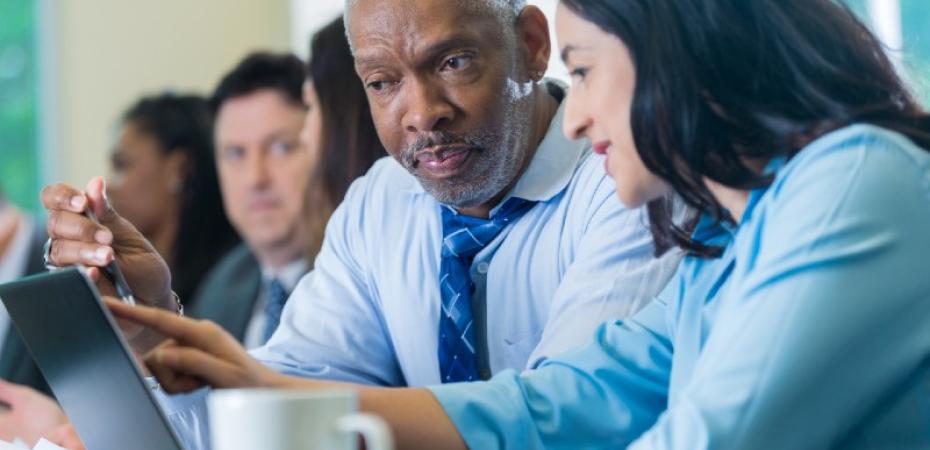 The staff of the Office of Postdoctoral Affairs is not trained in tax laws and CANNOT give tax advice or assist with the filing of your return. The information provided below is meant to serve a resource and provide general information.
Immigration & HR Services (IHRS) at CWRU is tasked with determining international treaty eligibility for our international populations. IHRS staff members are not tax professionals and cannot legally advise on tax issues. Please contact us at visa@case.edu for referrals to outside tax preparation services, tax advisors and/or tax attorneys if necessary. Find additional resources for taxation of international scholars on the IHRS website.
The deadline for filing most tax returns is April 15. The tax year you are reporting on is for the previous calendar year (Jan. 1–Dec. 31). Note: When the phrase "tax return" or "return" is used, it is referring to the actual tax return (1040NR, 1040NR EZ) and accompanying form (Form 8843).
Beware of scams! Remember that the IRS will never contact you via email. Any communication from someone who claims to be the IRS should not be opened, as it likely contains some sort of virus or malware. Never provide your Social Security Number/Individual Taxpayer Identification Number to anyone via email.
Tax Forms
Postdocs who are residents of the United States can utilize services like TurboTax, H&R Block, or a tax consultant. Tax forms for Non-US residents can be e-filed online through Sprintax or with a tax consultant. Sprintax is a web-based tax return preparation system designed exclusively for foreign students, scholars, teachers, researchers, trainees, and their dependents who are nonresident aliens.
Federal tax forms and publications are available from irs.gov. Ohio state tax forms and publications are available from tax.ohio.gov. For links to the tax authorities of other states, visit the website of the Federation of Tax Administrators. Most states provide downloadable tax forms.
Frequently Asked Questions