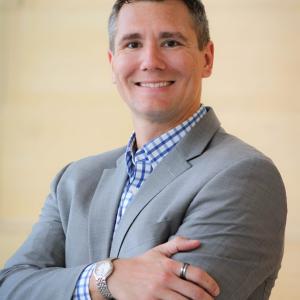 Friday, September 10, 2021, 4:00 PM
Harkness Chapel, Classroom
"Equity of Arts Access and its Effects on Enrollment in Ohio Secondary Schools"
About the Talk: Equitable access to quality music education for all students and healthy music class enrollment continue to be prominent goals for music teachers and advocates. In Ohio, 92% of public high schools offer at least one curricular music class for credit, but only 46% enrolled in a credit-bearing music class during the 2016/17 school year. We dive into the data to find patterns and relationships regarding factors that indicate the quality of music education as well as how those factors predict music enrollment in Ohio secondary schools. 
Music colloquia provide a weekly forum for presentation and discussion on recent research by distinguished visitors and CWRU faculty and graduate students in musicology, historical performance practice, and music education. 
All talks take place Fridays at 4 PM in Harkness Chapel, Classroom (unless otherwise indicated). The series is free and open to the public.