Performing Arts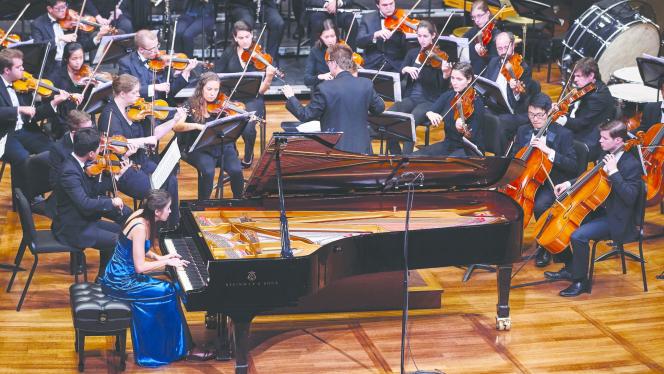 Want to learn more about our Performing Arts program? Share your contact information with us and we will send you relevant information.
The flagship series of the Maltz Performing Arts Center featuring concerts given by the Department of Music.
Enjoy events and performances presented by the Department of Music. We're saving you a seat! 
An archive of past concerts, recitals, and more.    
Discover our weekly forum for the presentation and discussion of research in the field.
Explore some of the latest news and headlines coming from the Department of Music.