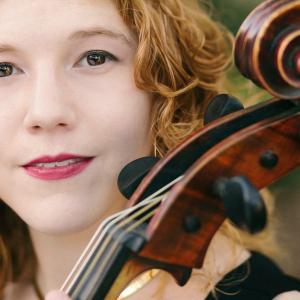 February 20, 2020 - 7:30 pm
Italian Bones, French Tears: Joseph-Hector Fiocco's Lamentations for Holy Week, 1733
Location: Harkness Chapel
Jane Leggiero, a graduate student of the Case Western Reserve University Historical Performance Practice program, performs her DMA recital in Harkness Chapel.
Joseph-Hector Fiocco was born to a French-speaking Italian family in the Low Countries in the early part of the 18th century. His set of Lamentations bridges the gap between the Italian style most popular in the church and the French style that dominated opera.  Various features of the manuscript, like layout and annotations, give us a window into how these pieces were performed.
Free and open the public.