Strategic planning is crucial for all organizations to set a clear direction, provide guidance to all stakeholders and offer a roadmap for the future. Between August 2015 and May 2016, dozens of individuals from across the university participated in a collaborative effort to understand current needs and identify emerging priorities.
Through engagement with the university community, Case Western Reserve's Information Technology unit has gained invaluable insight regarding existing perceptions, ongoing expectations and shared aspirations for how IT services can help advance the university's mission.
Using this feedback and studying global trends, we have developed a plan that sets priorities, focuses energy and resources and provides direction for a changing, more centralized environment. Welcome to [Re] Imagining IT, Case Western Reserve University's Information Technology Strategic Plan.‌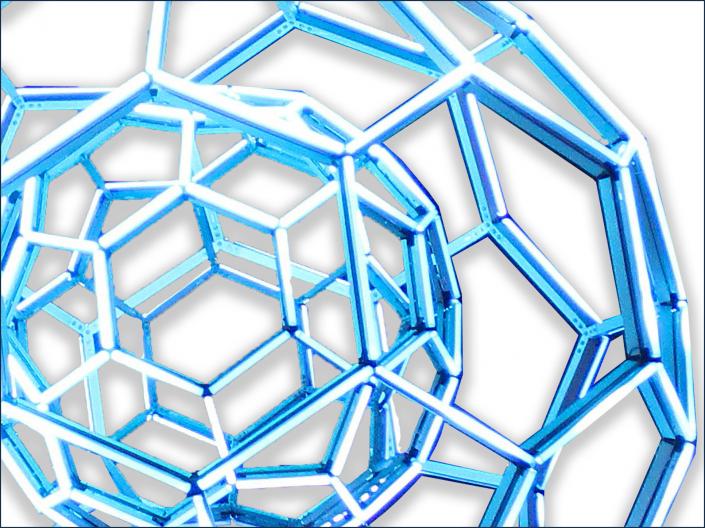 Strategic Plan Summary
The foundation of [Re] Imagining IT is comprised of three interconnected, overarching goals.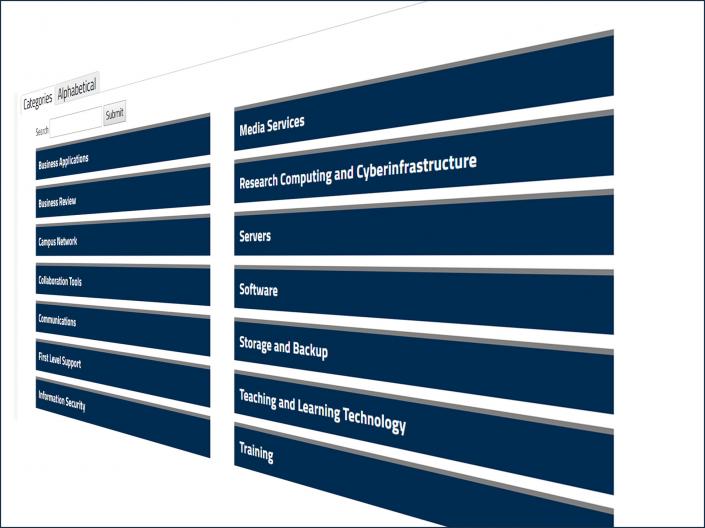 The Role of Centralization
The following guiding principles will help maintain focus on the initiative at hand.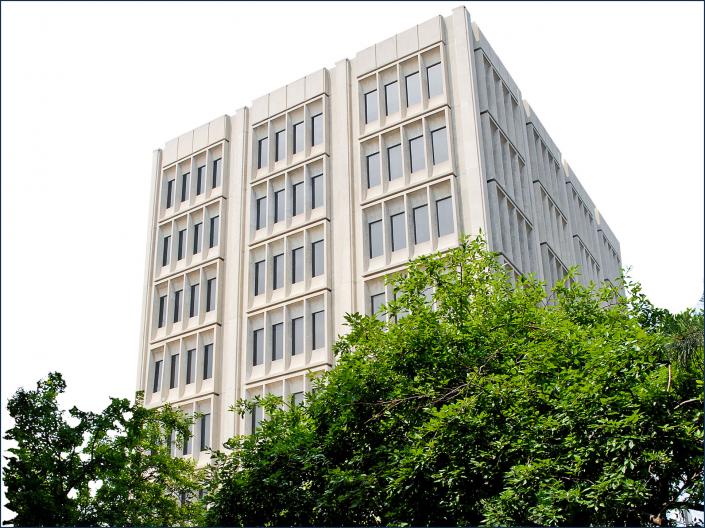 Vision, Mission and Core Values
Each element of the strategic plan is guided by IT's mission, vision and organizational core values.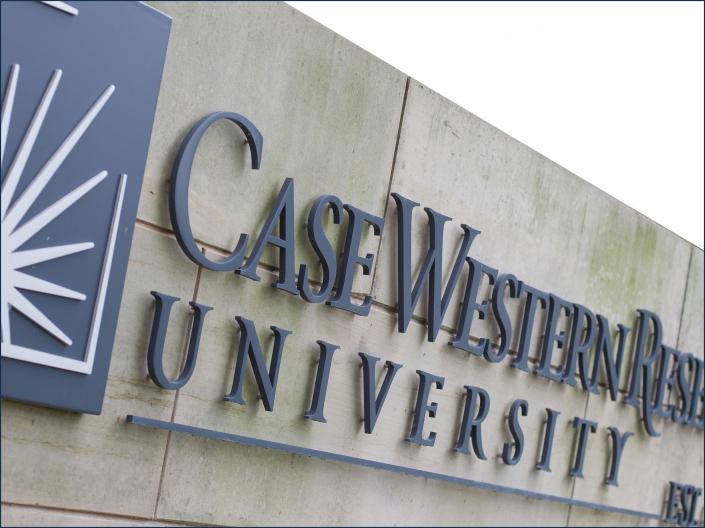 Strategic Initiatives, Recommendations and Action Items
The [Re] Imagining IT efforts will be guided by nine initiatives.