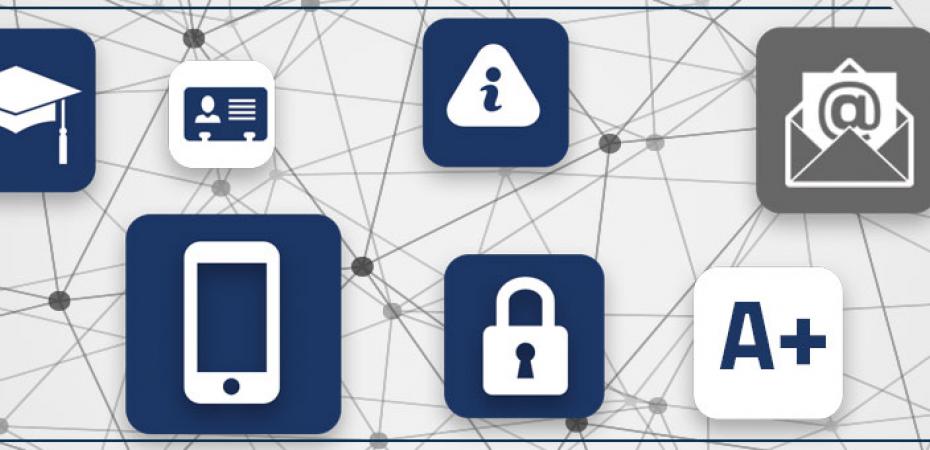 New to CWRU? Here's everything you need to get started!
The Essential Technology Guide for Case Western Reserve University
Who is [U]Tech?
University Technology, [U]Tech, offers many ways to get the technology help you need — right when you need it.
Browse for do-it-yourself training resources. Click "Live Chat" to instant message with a [U]Tech technician. View self-help videos. And more.
[U]Tech Service Desk
Call 216.368.HELP (4357) or email help@case.edu for immediate technical assistance any time — day or night.
[U]Tech C.A.R.E. Center
Located in the lower level of the Kelvin Smith Library (KSL), the Customer Assistance Resources and Education (C.A.R.E.) Center is staffed by technicians who can answer your questions and service your devices — no appointment needed and at no additional cost. For current hours of operation, visit help.case.edu.