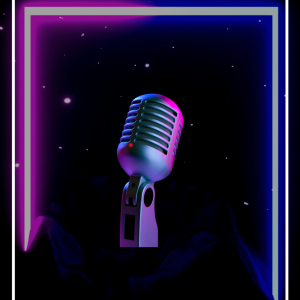 Saturday, November 12, 2022
8:00 PM
Florence Harkness Memorial Chapel
Free and open to the public. Registration is recommended. 
Visit this page to view the digital event poster.
This annual Music Undergraduate Student Involvement Committee (M.U.S.I.C.) event brings the campus community together for a variety of music performances and acts. All students are invited to attend or perform regardless of major or discipline. Students who sing, dance, play an instrument, or act are invited to perform solo or with a group. Refreshments provided.
Please fill out this form to enter your performance/act.
Email musicofficers@case.edu for more information.
---
Individuals attending Case Western Reserve University events are expected to be fully vaccinated, including boosters if eligible. All visitors and members of the university may choose whether to wear masks indoors on campus, unless they are in clinical settings, including the dental clinic, or have received university approval for an exception. We encourage everyone in the campus community to respect individual choices to wear a mask. Please remember that those with COVID-19 symptoms should stay home. University leaders continue to monitor pandemic developments and will adjust health protocols as circumstances warrant. Learn more about CWRU's COVID-19 response.