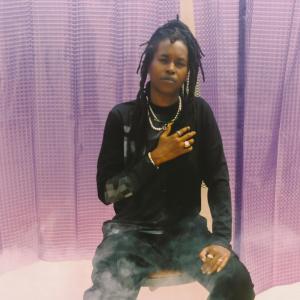 Friday, March 24, 2023
10:30 AM - 12:00 PM
Clark Hall, Room 206
11130 Bellflower Road Cleveland, OH
An interactive conversation with these world-class artists about making urgent music that responds to the moment. Moderated by CWRU faculty, Dr. AJ Kluth.
This event is FREE and open to the public.

Musical Challenges & Coalitions is in tandem with Toward a Different Kind of Horizon, a free collective concert on March 24, 7:00 - 8:00 PM at the Cleveland Museum of Art featuring Moor Mother, Lonnie Holley, Lee Bains, and Mourning [A] BLKstar.
More information and FREE tickets for the concert available on this page. 
---
This event is presented free to the public through the generous contributions of the following:
We strongly encourage all campus visitors to be fully vaccinated—including boosters if eligible. All visitors and members of the university may choose whether to wear masks indoors on campus, unless they are in clinical settings, including the dental clinic, or have received university approval for an exception. We encourage everyone in the campus community to respect individual choices to wear a mask. Please remember that those with COVID-19 symptoms should stay home. Learn more about CWRU's COVID-19 response.