Director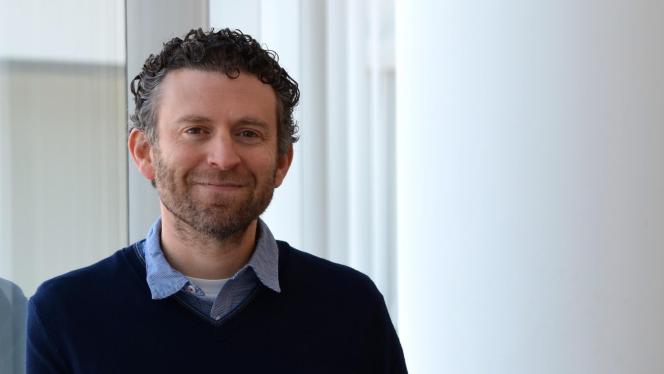 Daniel Goldmark
Professor
Head of Popular Music Studies
Director of the Center for Popular Music Studies
Associate Dean for Interdisciplinary Initiatives and International Affairs
Mission Statement
The Center for Popular Music Studies (CPMS) at Case Western Reserve University exists to promote scholarship and teaching about the history and significance of popular music, which includes collaborations and partnerships with institutions in Cleveland and around the world.
The Center's goals and objectives include:
Support collaboration between researchers and historians of popular music by providing a variety of venues for the exchange of ideas, including but not limited to symposia and conferences.
Investigating and creating new approaches to teaching popular music—including performance—that are relevant to elementary, secondary, and university-level students, as well as to anyone interested in the history or importance of popular music.
Providing opportunities for graduate students to learn about popular music in an active, critically robust program which also gives them the opportunity to teach courses to undergraduates and community members alike.
Advancing emerging research in popular music through the sponsorship of visiting scholars.
Director and Affiliated Faculty
Richman Family Fund Supports Center
A major gift to the Center for Popular Music Studies, received in 2016 from James "Great Neck" Richman and Elissa Richman, established an endowment to strengthen popular music studies at Case Western Reserve University, and supports scholarship, education, and outreach.
Conferences, Lectures, and Fellowships
Learn more about the following programming and opportunities sponsored by the CPMS:
Rewriting Rock: New Takes on Black Women in Rock and Pop History
On Monday, February 22, 2021, authors Daphne Brooks (Liner Notes for the Revolution: The Intellectual Life of Black Feminist Sound) and Maureen Mahon (Black Diamond Queens: African American Women and Rock and Roll) discussed their newly-published books on Black women in pop music in an event cosponsored by the Center for Popular Music Studies and the Rock & Roll Hall of Fame.