Congrats New Spartans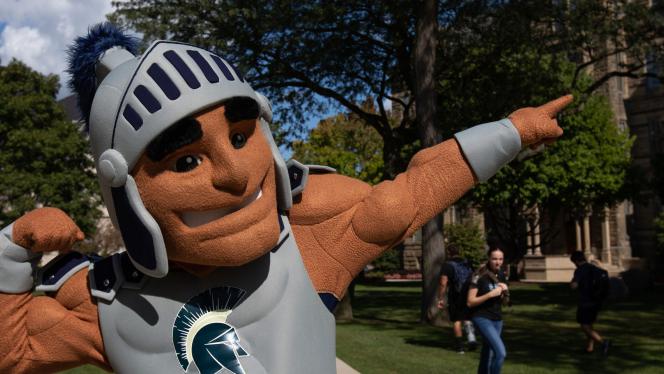 The Department of Music offers support to first-year undergraduate students and new graduate or professional students. Please contact us with any questions.
Post-Admission Audition
Admitted 1st-Year Students can request a digital audition and Current Students can audition in-person or by video to add the music major (before their 2nd semester).
Please contact Dr. Nathan Kruse to arrange a post-admission audition.
As a new student in the Department of Music you're bound to have plenty of questions about the student experience, academic curriculum, placement exams and more. Follow the links below to discover useful information about how to prepare for musical study at Case Western Reserve University—whether you're deciding what courses to take or where to practice, these resources will help you get off to a good start!
General
Undergraduate Students
Undergraduate Studies:
Department of Music:
Graduate and Professional Students
Graduate Studies:
Important first steps 
Accept our offer of admission, activate your CWRU Network ID, login to your CWRU Email account, start the visa process (international students), find a place to live, explore your new community. 
New Student Checklist (authorized users)
Department of Music: