Live Chat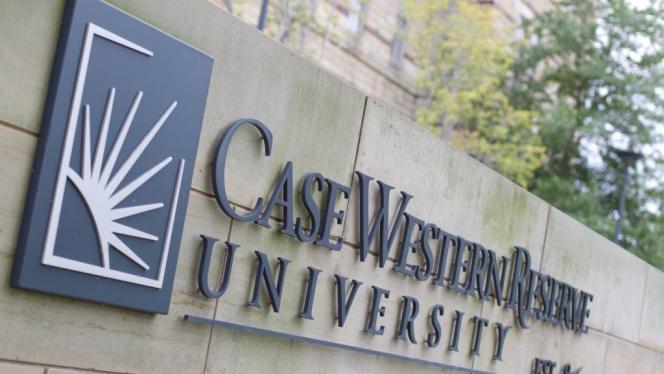 TRIAL MUSIC LESSON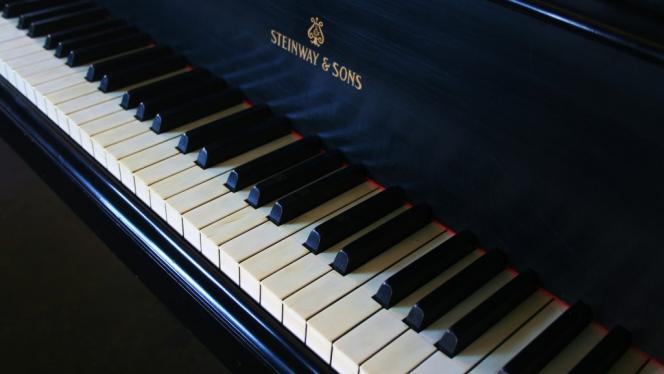 Admitted students interested in scheduling a trial music lesson should email Jennifer Wright. Allow 3 business days to coordinate logistics.
The Office of Undergraduate Admission staff is available to answer questions and schedule visits. Reach them at admission@case.edu and 216.368.4450.
Open House Programs
Open House Programs - register here! 
A detailed schedule will be available a few days before the event.
Music Overview Sessions (offered during Open House Programs) are an excellent chance for prospective and incoming undergraduate students to engage with our faculty and current students.
October 11

Fall Open House
Monday, October 11 at 8:30 AM
>> Music Overview at 1:00 PM at TVUC (Ballroom B)

November 8

Fall Open House
Monday, November 8 at 8:30 AM
>> Music Overview at 1:00 PM at TVUC (Ballroom B)
Online Sessions
The CWRU Department of Music offers undergraduate students online overview sessions to learn more about degree programs, admission/audition process, and performance opportunities. Sessions are hosted by music staff, faculty, and current students. Access instructions will be shared upon registration (Zoom meeting).

Please complete this form to request an online music overview.
---
Increasing COVID-19 cases within Northeast Ohio have prompted Case Western Reserve to resume its requirement that masks be worn indoors. In addition, only those who are fully vaccinated (two weeks past their final dose) should attend any campus event. Leaders continue to monitor pandemic developments and may need to adjust health protocols further as circumstances warrant. In-person events are subject to change based on COVID-19 guidelines.