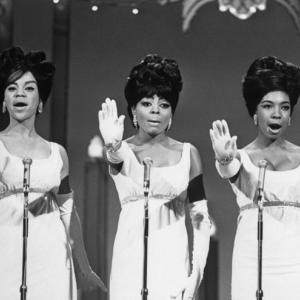 Monday, February 22, 2021, 7:00 PM (EST)
A DISCUSSION ON BLACK WOMEN IN ROCK & ROLL
FREE VIRTUAL EVENT
Full program information and general tickets.
Authors Daphne Brooks (Liner Notes for the Revolution: The Intellectual Life of Black Feminist Sound) and Maureen Mahon (Black Diamond Queens: African American Women and Rock and Roll) discuss their newly-published books on Black women in pop music. These works are part of a wave of new writing on Black women in rock and pop that sheds light on how dominant views of gender, race, sexuality, and genre affected not only their careers, but how their stories were minimized or written out of music history.
Presented by the Rock & Roll Hall of Fame in partnership with the Case Western Reserve University Center for Popular Music Studies.