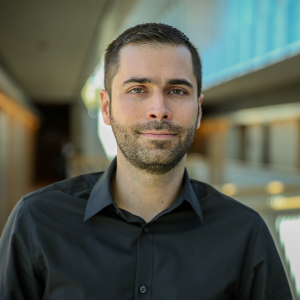 Friday, April 1, 2022
Check back for location.
"Keep Copying Us: Auditory Creativity, Authorial Attribution, and the Productive and Destructive Limits of Copyright in Argentina's Soccer Culture"
Music colloquia provide a weekly forum for presentation and discussion of recent research by distinguished visitors and CWRU faculty and graduate students in musicology, historical performance practice, and music education.
All talks happen on Fridays at 4 PM and are free and open to the public. The spring semester schedule will begin virtually. Please email Kevin Whitman at kbw29@case.edu for the Zoom meeting information. A possible return to in-person talks will be determined by University policy; please check the full schedule for updates.