Inclusion, Diversity and Equal Opportunity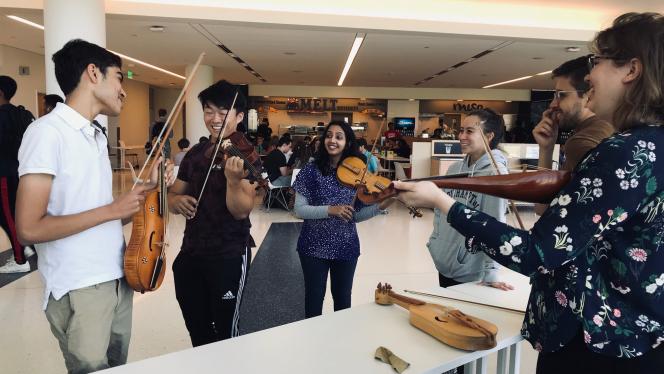 The Department of Music aspires to be an inclusive environment in which all members feel empowered to participate in the community, fostering creative energy and insights that result in a better institution.
Collaborations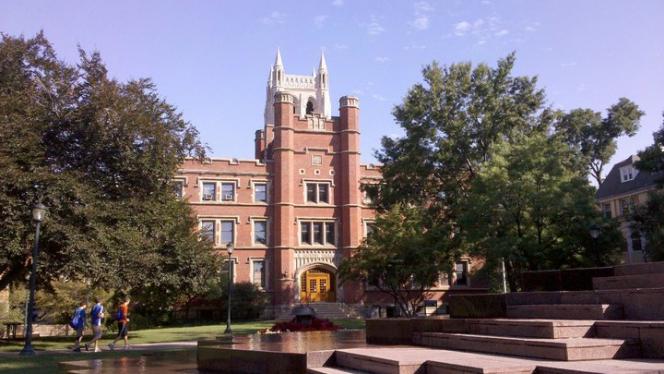 Students benefit from our active centers and collaborations:
Other cultural and educational institutions
The Department of Music is an academic department within the College of Arts and Sciences. Our program serves undergraduate and graduate students at Case Western Reserve University as well as all students at the Cleveland Institute of Music through our Joint Music Program.
We offer a wide range of courses, degree programs, and ensemble experiences, with faculty specializing in historical performance practice, music education, and musicology. 
Mission Statement
The mission of the Case Western Reserve University Department of Music is to:
Foster preeminent research, creative endeavors, and learning.
Support students in developing their musical skills and knowledge in the context of a liberal arts education; equip students to become proactive scholar-practitioners in music education; and promote the academic education of students from the Cleveland Institute of Music, through the Joint Music Program.
Provide local, regional, national, and international leadership in the fields of musicology, historical performance practice, and music education, and help prepare the next generation of leaders in these fields.
Encourage service to the institution and related academic disciplines, participation in faculty governance, and the promotion of open communication and shared policy-making.
Learn more about our department by watching the video below.