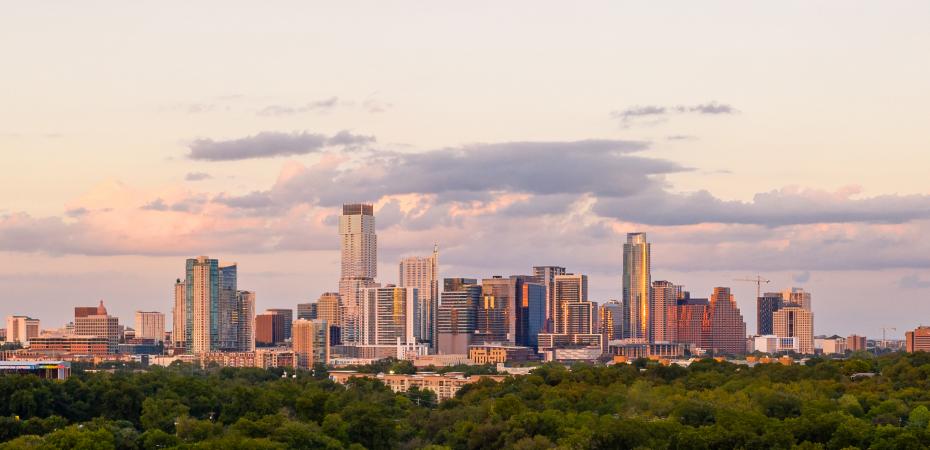 Ty Townsend, CAA, Austin Program Director
Message from the Program Director in Austin
Our new Austin, Texas site in the Master of Science in Anesthesia Program at Case Western Reserve University School of Medicine is fully committed to its graduate level, anesthesiologist assistant educational program. With the start of its inaugural class in May 2022, the site became an integral component of the university.
The Austin site follows the establishment of our main site in Cleveland in 1970, and off-site locations in Houston and Washington, D.C. in 2010 and 2012 respectively. We are excited to offer students a second location in Texas in which to earn a Case Western Reserve University MSA degree.
Our Austin location affords us a unique opportunity to take the long, rich and successful history of the Case Western Reserve University MSA Program and extend it into one of the most progressive and fastest growing cities in the nation. Like the city itself, our Austin location is about the culture. The growing anesthesia community draws from across the country with innovative providers focused on building a nationally recognized program. Austin and all our MSA program locations are committed to developing students into the forward-thinking leaders of tomorrow.
I hope you take the time to come visit our location and see all the wonderful opportunities that Austin, Texas has to offer.
 
Sincerely, 
Ty Townsend, CAA 
Program Director
Master of Science in Anesthesia
Case Western Reserve University School of Medicine