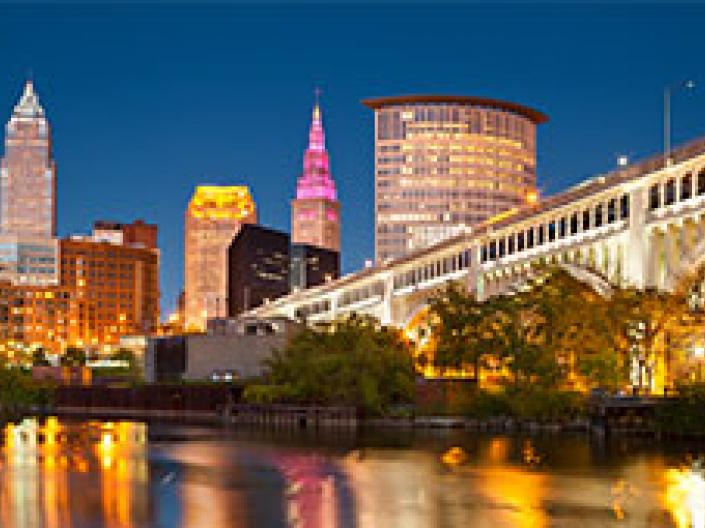 Cleveland, OH
The CWRU MSA Program in Cleveland and the Department of Anesthesiology & Perioperative Medicine at Case Western Reserve University School of Medicine are fully committed to its Certified Anesthesiologist Assistant (CAA) training program.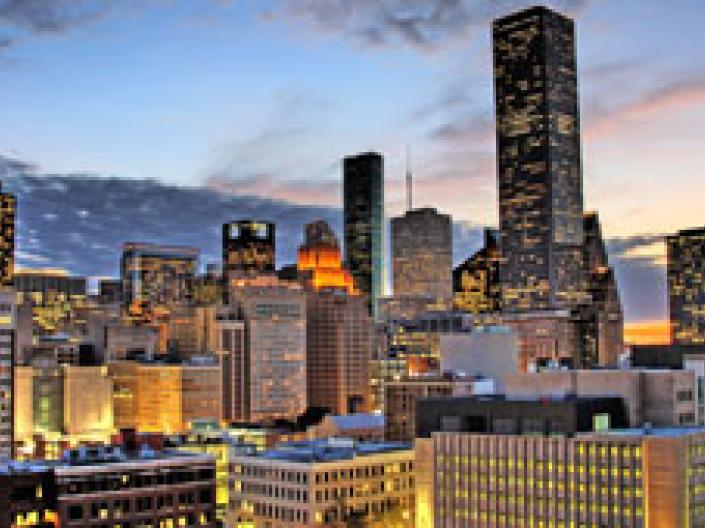 Houston, TX
Although the Houston site is relatively new, our history is grounded in over 40 years of successful CAA education. The CWRU MSA Program's basic credo and fundamental principles are the same no matter the location.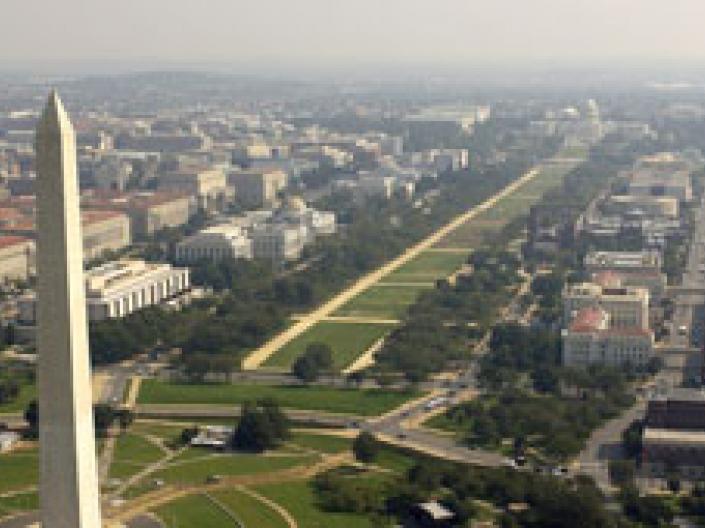 Washington, DC
Our third program site is an integral component of Case Western Reserve University, which has one of the world's best medical schools, and we are located in our nation's capital, one of the world's most dynamic cities.
Who We Are
Case Western Reserve University's Master of Science in Anesthesia Program opened its doors to its first class in 1970. Since then, the program has established an outstanding reputation for quality certified anesthesiologist assistant education. The MSA Program spread its wings in 2010 with the opening of its off-site location in Houston and graduated its inaugural class in 2012. Continuing on the premise of strategic growth with the focus of getting better, not just bigger, Case Western Reserve University opened its third MSA Program location in Washington, D.C. in June 2012.
The Master of Science in Anesthesia is a graduate level program for anesthesiologist assistants. At the completion of the program each student earns a Master of Science in Anesthesia. This is a clinically oriented degree program that provides for additional elective clinical training and knowledge in the senior year, assuring that our graduates stay on the cutting edge of the national trend in CAA education.
CWRU MSA Store
Want to show your Certified Anesthesiologist Assistant pride? Did your friend just get accepted into the program? Visit our online store for unique CAA merchandise.