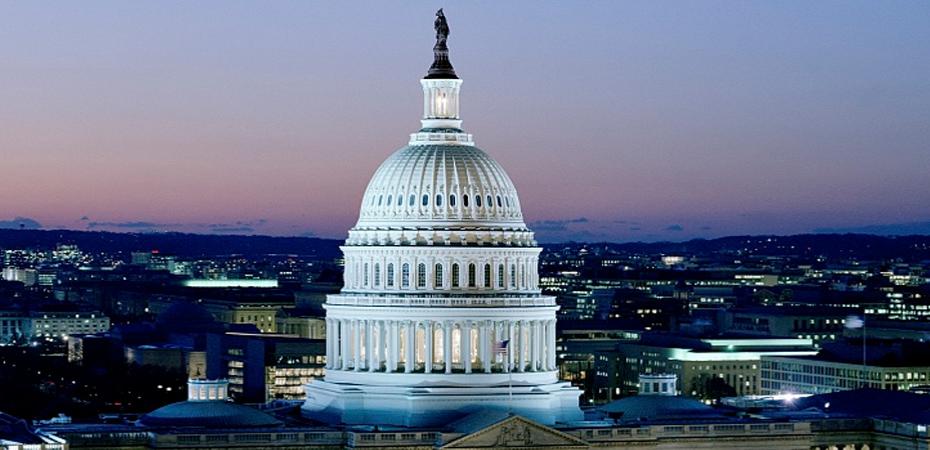 Shane Angus, CAA.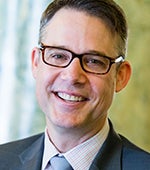 Message from the Program Director for DC
Thank you for your interest in the Master of Science in Anesthesia Program, Washington, DC location. We are an integral component of Case Western Reserve University, which has one of the world's best medical schools, and we are located in our nation's capital, one of the world's most dynamic cities.
We are very proud of continuing the CWRU MSA tradition of training outstanding certified anesthesiologist assistants. Many of our alumni go on to distinguished careers. CWRU MSA graduates hold leadership positions in academic centers, prominent healthcare organizations, professional societies, and in educational programs where they help shape the future of anesthesia. Most importantly, our graduates are outstanding clinicians who care for patients in settings ranging from Level I Trauma Centers to community hospitals in underserved areas.
Here in DC, students spend the majority of their first year at the nearby MedStar Washington Hospital Center (WHC). MedStar (Medical Shock Trauma Acute Resuscitation) WHC is the largest, most comprehensive Level I Trauma Center in the area. Being immersed in clinical learning is a "hands on" experience in which the student works directly with CAAs and anesthesiologists in this state-of-the-art facility. Rotations are constructed around the specific areas of clinical specialty, basic science, and anesthesia that help prepare the student to become a well-trained and exceptionally competent anesthetist.
The second-year clinical rotations are situated around the DC area with the option of rotating at more than 65 affiliate hospitals across the country. These rotation sites provide a variety of training environments and experiences that enable our graduates to easily assimilate to any work situation upon graduation. Additionally, we are very proud to be the only program to provide our first- and second-year students the opportunity and honor of going on a medical mission trip outside of the United States with their faculty. Currently we send select students to serve in the Philippines, and we have future plans to organize mission trips in Africa. These unique opportunities provide our students with experiences that are both challenging and rewarding.
With the tradition of excellence in mind, our vision is to train outstanding clinicians and leaders who make a difference to the health of their patients. We accomplish this by providing an intellectually stimulating and supportive environment that fosters the development of clinical skills and a sense of social responsibility. To maintain the rich and productive learning environment necessary to achieve this vision, we strive to attract a diverse group of students with a broad range of backgrounds, interests, talents, goals, and a demonstrated record of leadership. Your history of achievement and tendency towards intellectual curiosity will be invaluable as we prepare you for a career in our increasingly complex health care system.
Training in basic and social science is the foundation upon which clinical anesthesia rests. The importance of science to clinical practice is profound; only with a proper understanding of the scientific principles guiding clinical anesthesia can our abilities to practice sound and effective anesthesia be achieved. The curriculum at CWRU MSA strikes a balance between attention to scientific knowledge and fundamental pathophysiology, and learning the art of delivering comprehensive, competent, and compassionate care to patients.
We strive to be the training program that allows you to pursue your passion in clinical anesthesia while developing outstanding leadership skills. Our faculty and clinical instructors are friendly, excellent clinicians with a vested interest in teaching. Many of them are nationally recognized leaders in the CAA field. We have tremendous resources to help you succeed, including the most important resource: a richly diverse group of talented and creative students, faculty, and clinical instructors. Our goal is that our graduates will have had an exciting and fulfilling education and will go on to contribute to the high quality health care available in the DC and mid-Atlantic regions, as well as throughout the United States.
Enjoy the online tour of our training program. I look forward to the possibility of meeting you in the future. I hope you will seriously consider CWRU MSA in DC for the next phase of your learning!