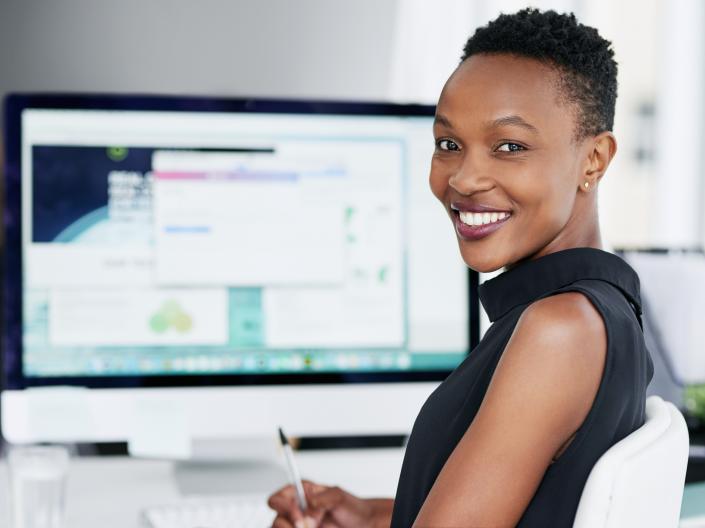 We offer several Master's and PhD programs, many with certificates as a way to explore options. We also offer several undergraduate minors or BA/MS opportunities. Our faculty are recognized researchers and award-winning educators. 
We look for candidates who are passionate about their field, committed to core academic values, and able to work with multidisciplinary research teams. We represent a broad mix of talents and interests, unified by a collegial and collaborative environment.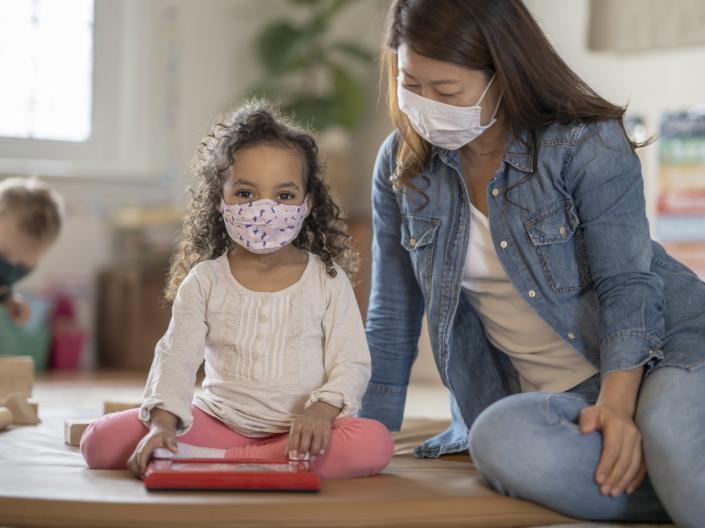 Our Team's COVID-19 Response & Other News
Learn more about our team's ongoing COVID-19 response and our other news related to our research and collaborations. With more than 35 faculty members, our work spans multiple disciplines and is immediately relevant to current biomedical, clinical. public and population health challenges.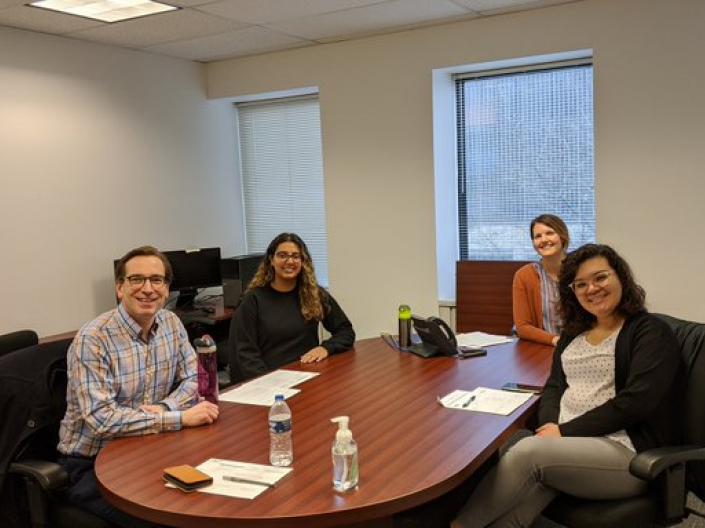 Our faculty are known for their novel research and their accessibility to students and colleagues. We are committed to providing expansive experience and rigorous training in the competencies needed to succeed in academia, industry, or public service. 
Our research integrates work from the genome to the community, all in the service of improving health and the quality of life for individuals, communities, and populations.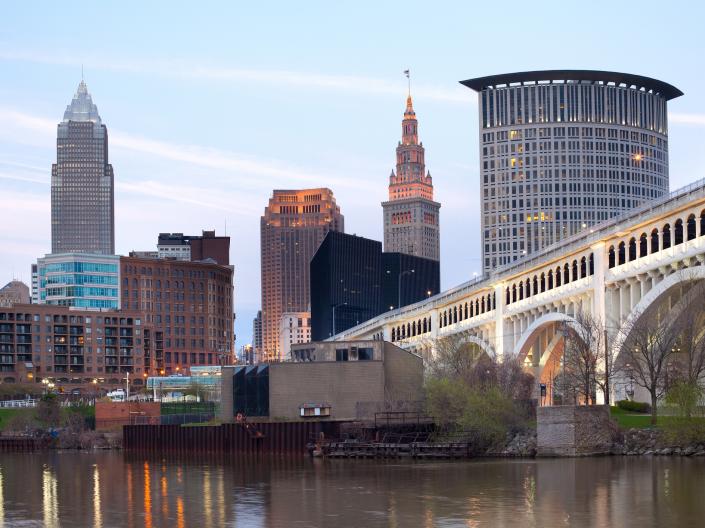 Institutes & Affiliations
Our faculty members are affiliated with institutes, centers, and consortia across the University, the region, and around the world. These collaborations advance research, underscore our commitment to community engagement, and provide opportunities for students and mentees.