Dual Graduate Degrees
The MPH program collaborates with schools and departments across the university to offer dual degrees that support you in preparing for a career that spans multiple disciplines.
We partner with 11 programs, including a BA/MPH Integrated Graduate Studies option. Applicants must apply to each program separately. For more detail about dual degree options and how various schools and departments collaborate, please refer to our MPH handbook.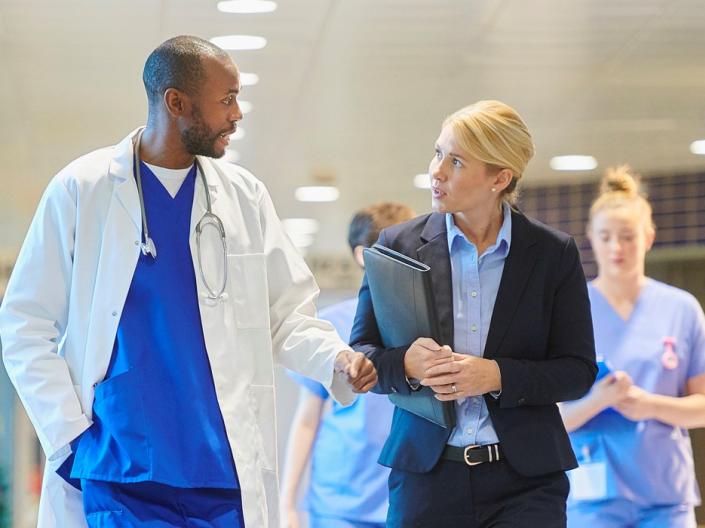 MD/MPH (School of Medicine)
Graduates of this 5-year, 42-hour master's degree program are qualified to work in local and state health departments, universities and colleges, hospitals, ambulatory medical centers, non-profit organizations and the insurance and pharmaceutical industries. Areas of concentration include health promotion and disease prevention, population health research, health policy and management, global health, and health informatics.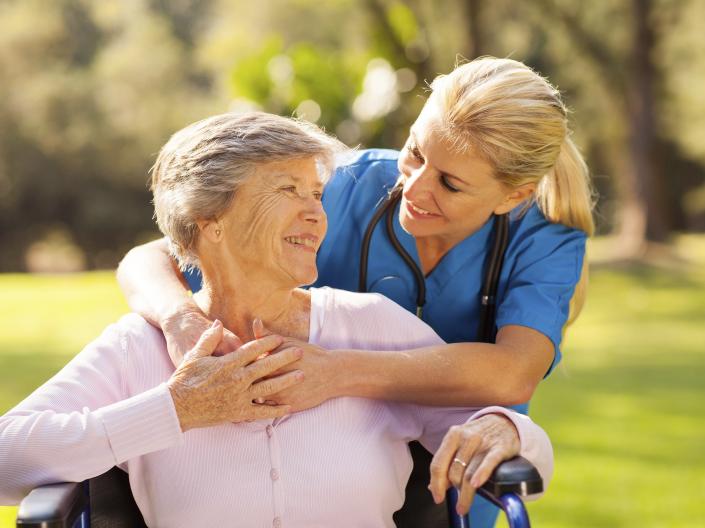 MA/MPH (Department of Bioethics, School of Medicine)
This program combines the Master of Arts in Bioethics and Medical Humanities with the Master of Public Health degree and is offered in conjunction with the Department of Epidemiology and Biostatistics. Because of the breadth and scope of the field of public health and the discipline of Bioethics, the CWRU MPH and Bioethics Programs are ideally suited to combine in a joint effort.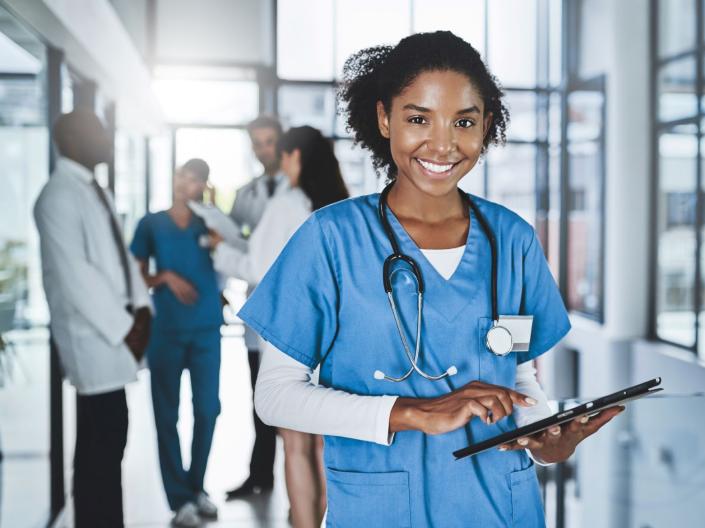 MSN/MPH (School of Nursing)
The MSN/MPH dual degree program allows students to pursue diverse careers in nursing and healthcare. The curriculum contains complementary subject areas and can be completed in 3 years if taken fulltime.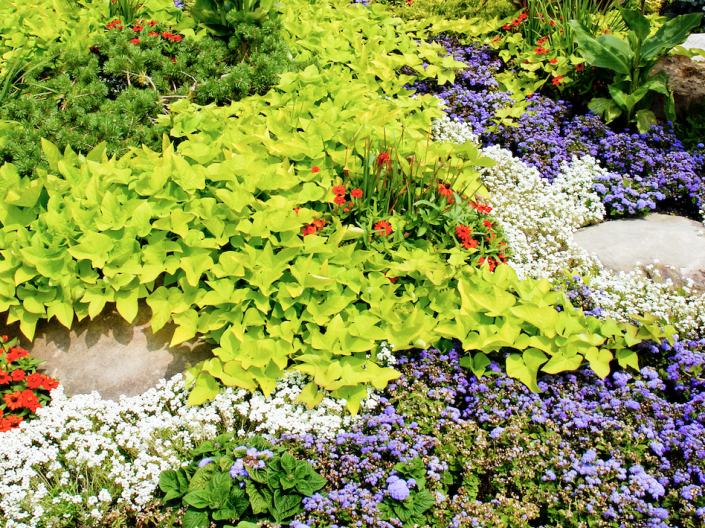 MS/MPH (Department of Nutrition)
The Master of Science in Nutrition and Master of Public Health dual degree program is offered jointly by the Departments of Population and Quantitative Health Sciences and Nutrition. The core Master Degree courses include a mixture of those from nutrition, biochemistry and public health.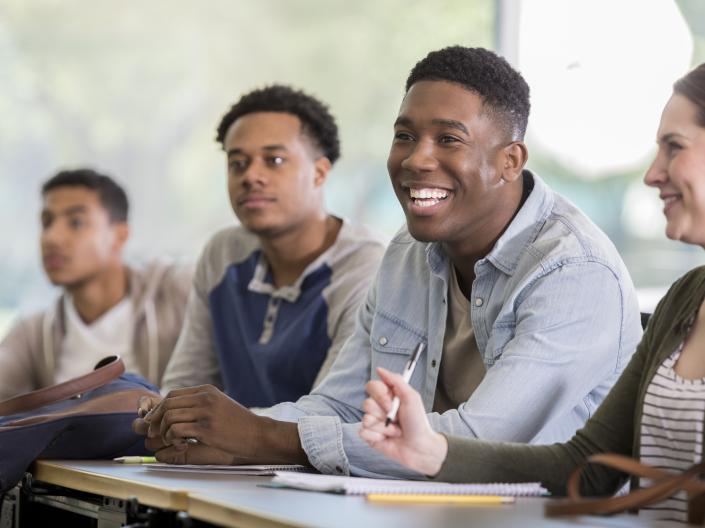 The dual MBA/MPH degree was developed by the School of Medicine, the School of Graduate Studies and Weatherhead to provide the skills and knowledge necessary for those who wish to obtain the management and leadership abilities to lead successful careers working with commuities to improve public health.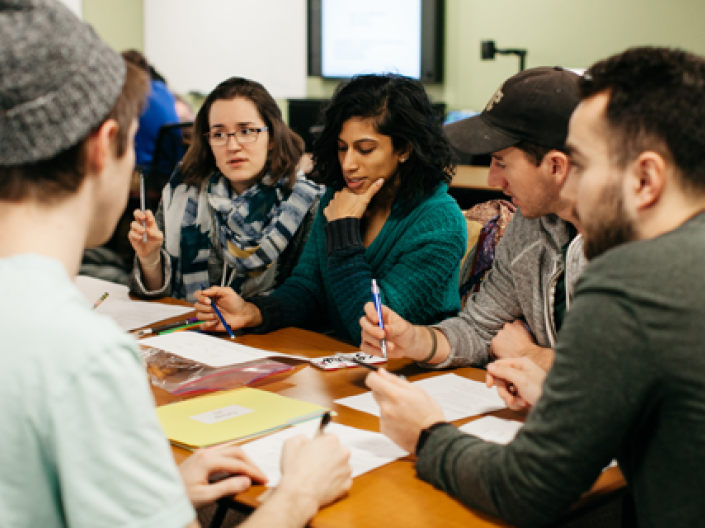 The MSM-HC/MPH program is designed with a curriculum to advance the healthcare field by placing healthcare management professionals on the path toward innovative thinking and professional success.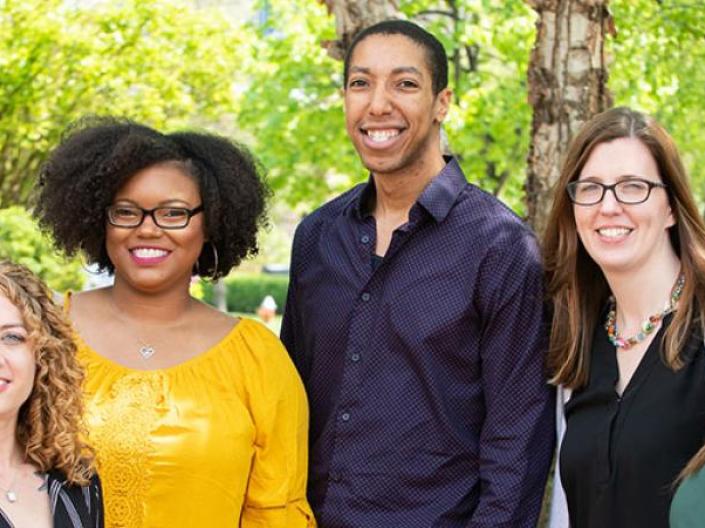 The Master of Science in Social Work and Master of Public Health program focuses on prevention, program planning and evaluation leadership in health-related settings. For students interested in the intersection of public health and social work, dual degrees in public health and social work will give you a solid foundation in prevention, program planning and evaluation leadership in health-related settings.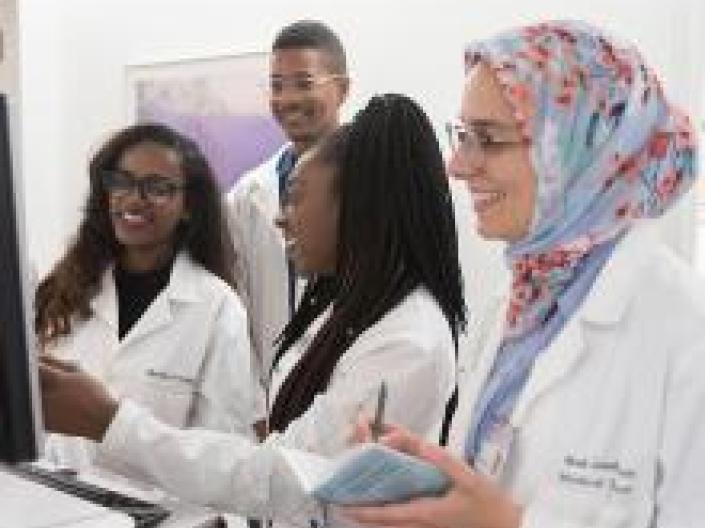 The DMD/MPH program seeks to impart knowledge and skills necessary to expand the practice of dentistry into the community in a proactive way that fosters positive oral health, and as a direct result, yields improved overall health of the populations involved. It is necessary to address populations to improve the health of individuals and to work with individuals to improve the health of populations.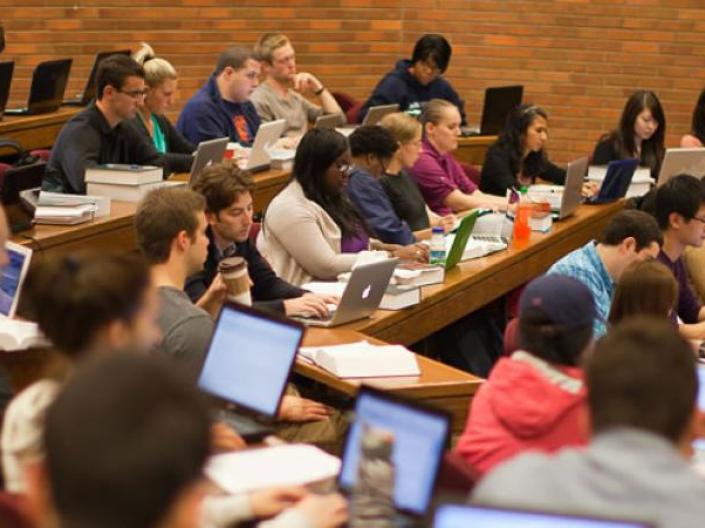 For our JD/MPH dual degree program, most students begin at the Law School and apply for the MPH degree program in the spring of their first year.  Because of double counting of certain courses, you can usually complete a dual degree program in about a year less than it would take to complete the two degrees separately.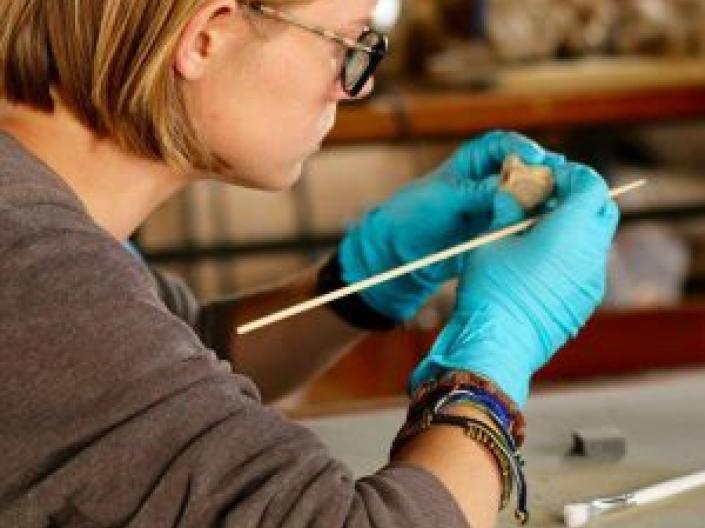 MA or PhD/MPH (Department of Anthropology, School of Graduate Studies)
The Department of Anthropology together with the Master of Public Health Program have combined resources to better meet the growing demand among students for joint training. The course of study leads to an MA/MPH or PhD/MPH, preparing students for both professional and academic careers in Anthropology and Public Health.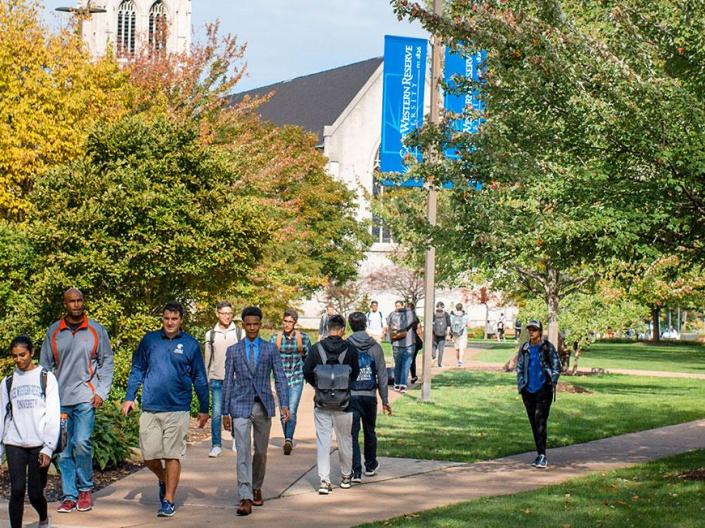 Please note that the IGS program is currently unavailable. If CWRU undergraduate students are interested in enrolling in MPH graduate courses, they should get in touch with the MPH office for further information. For any additional questions, contact mph-info@case.edu.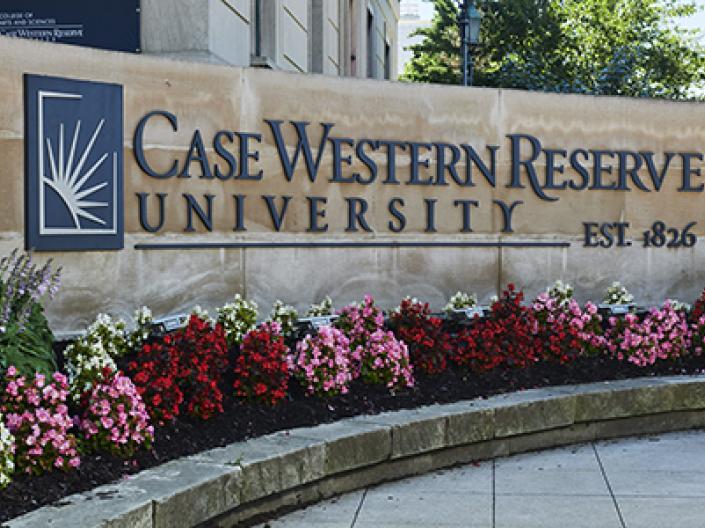 Dual degree students have academic advisors from both the MPH program and the partner school or department with whom they develop a program of study. The director of the MPH program, assisted by the MPH administrative director, coordinates the dual degree programs and provides services for student support.