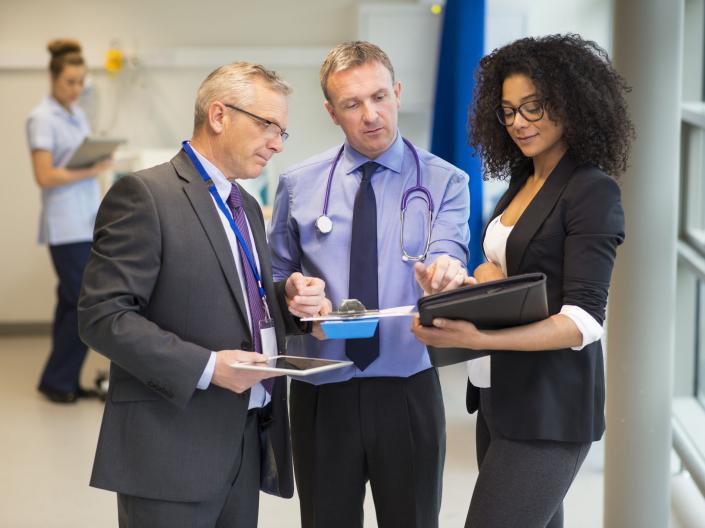 What is public health
Public health is an interdisciplinary field that protects the health of people and the communities [in which] we live, learn, work and play.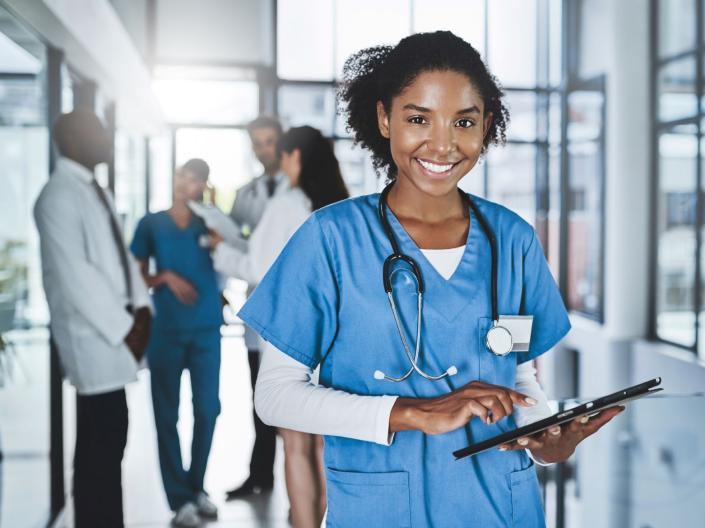 Dual degrees opportunities
By pursuing a dual degree, individuals interested in two subject areas can not only save time and money, but also enhance their educational experience.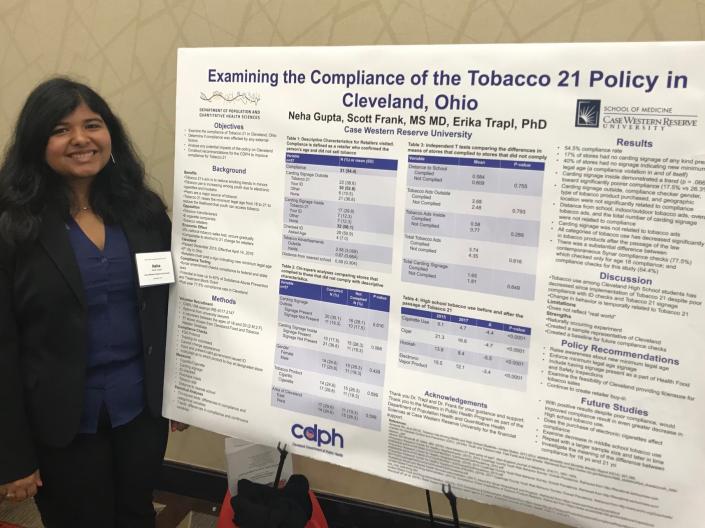 Hands-on learning
The program offers hands-on experience through a culminating experience where students are placed in health-related settings to work on projects.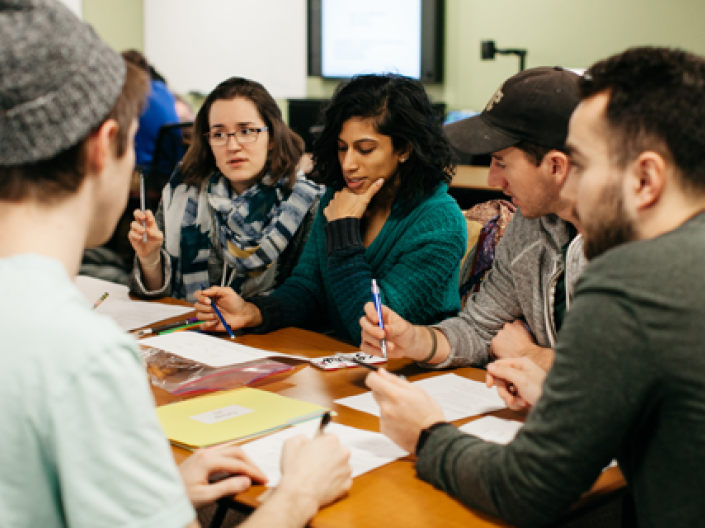 Engaging learning environment
In-person learning enables students to have the opportunity to connect with peers from diverse backgrounds and perspectives.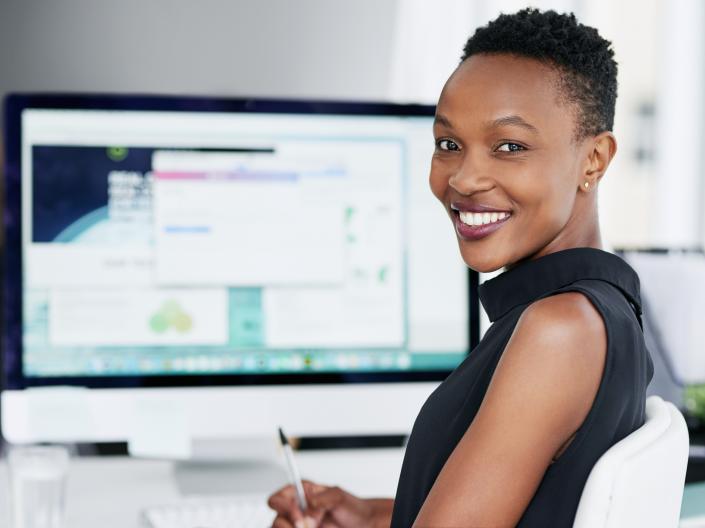 Achieve professional success
The program's involvement with campus and community partners offers our alumni diverse career opportunities.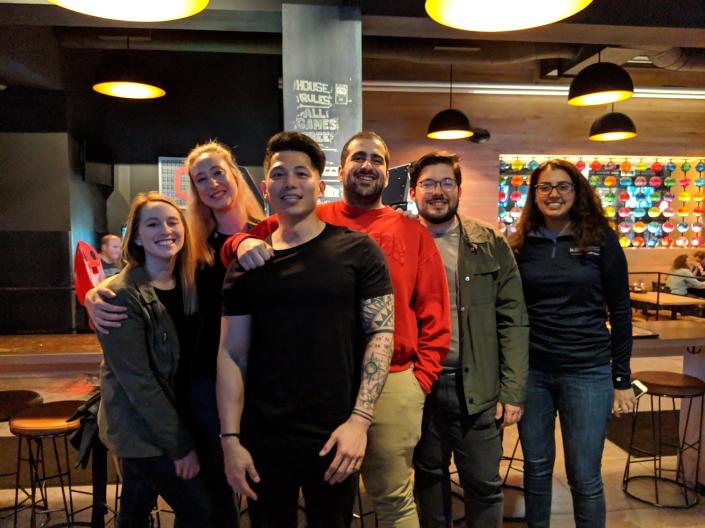 Dynamic network
There is no better way to learn about the MPH program than by meeting our students, alumni, and faculty.