Alumni Resources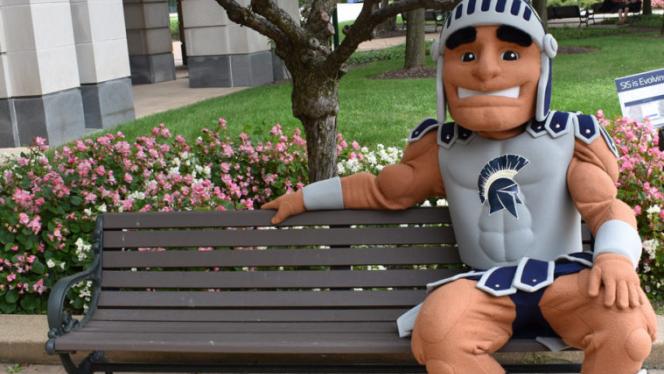 Stay Connected
We want to celebrate your achievements and milestones with you. Fill out this form with your information and tell us about your recent accomplishments so we can share them on our website or social media. 
Stay in Touch
Alumni should receive emails twice every academic year with upcoming performances and the latest music news and headlines. If not, join our Performing Arts Mailing List.
News & Events
Enjoy events and performances presented by the Department of Music, and find an archive of past concerts, recitals, news, and more!
Support
Your contribution to the Department of Music through the Friends of Music Fund provides students with scholarships, offers resources to our students and faculty, promotes research, and enables opportunities across the academic spectrum.