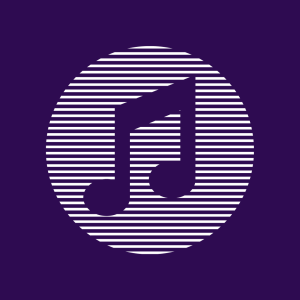 Friday, October 6, 2023
8:00 PM
Florence Harkness Memorial Chapel
Free and open to the campus community
Event Details/Summary
This annual Music Undergraduate Student Involvement Committee (M.U.S.I.C.) event brings the campus community together for a variety of music performances and acts. All students are invited to attend (to socialize) or perform regardless of major or discipline. Perform as an individual or with a group (≈10-minutes).
Catering provided by Barrio Tacos.
Sign up to perform by Mon. Oct. 2 at the button below: 
Email musicofficers@case.edu for more information.
---
University Health and Counseling Services (UH&CS) is committed to protecting the health and well-being of our campus community. Masking is not required on campus, but those who wish to wear masks may do so. Individuals with symptoms of COVID, who have recently completed isolation for COVID, or who have been exposed to COVID should wear a well-fitting mask, as per CDC guidelines.