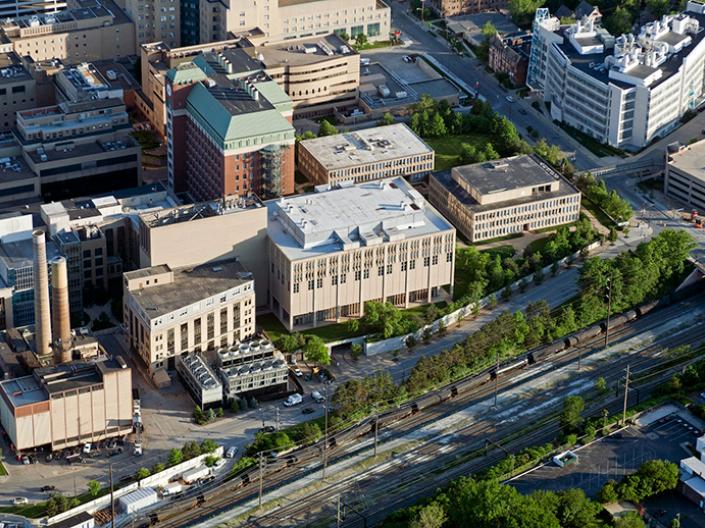 Our History
The center was formed in 2002 through a merger of the Center for International Health and the Division of Geographic Medicine to provide a coordinating structure that links the international health resources of the university, its affiliated institutions, and the Northern Ohio community.
Our Leadership
The center actively collaborates with other research programs at CWRU and with foreign scientists in countries such as Kenya, Papua New Guinea, Cote D'Ivorie, Madagascar, Uganda, and Brazil, making the university well-known and respected for its international health research efforts.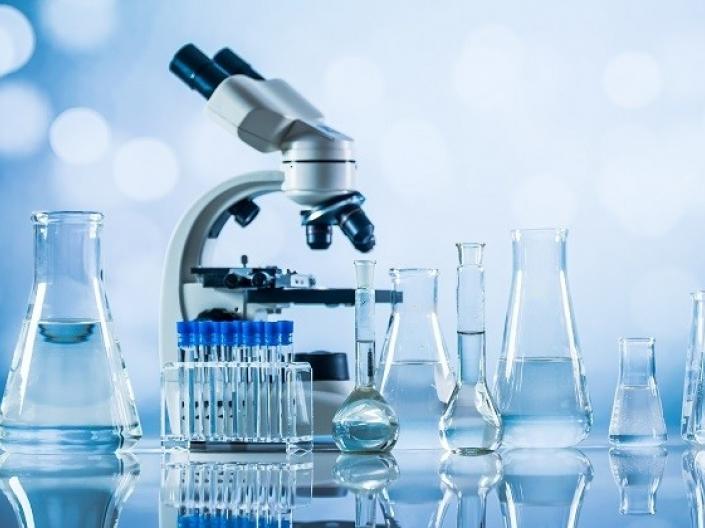 Our Research
The center's scientists have pursued research on tropical and parasitic diseases for more than 40 years, contributing substantially to understanding important tropical diseases such as schistosomiasis, malaria, lymphatic filariasis, and leishmaniasis.