Contact Us
Clinical Research Program
Case Western Reserve University
10900 Euclid Ave.
Wood Building, WG74
Cleveland, OH 44106-4945
216.368.2601
Graduate Student North Star Award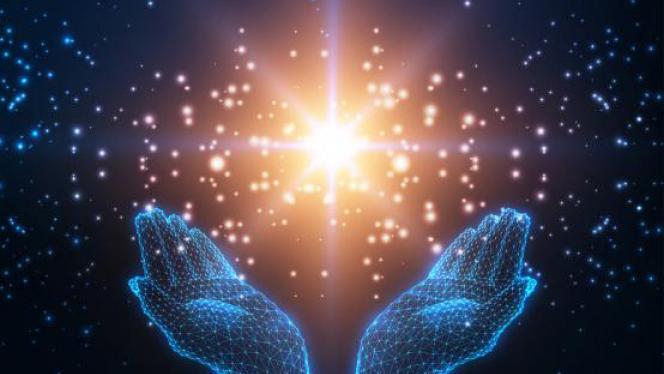 We invite scholars from our partnering Minority Serving Institution (MSI) and Historically Black Colleges and Universities (HBCU) to join our community. 
Application Procedure
Candidates for the Clinical Research Masters Program should submit their application for Summer enrollment by June 1st. After this date, applications will be considered on a case by case basis. The Admissions Committee will review applications, arrange interviews and select candidates who will be offered positions. 
Note: When applying for the Capstone Pathway please select "Project/Comprehensive Examination" as program option on the application.
Required Materials: 
Online Application: Start the online application. Please indicate that you are applying to the School of Medicine, Clinical Research program 
Transcripts: Include school-issued unofficial transcripts, scanned and uploaded for all colleges or universities attended. Electronic transcripts can also be emailed to clinical-research@case.edu 
Resume/CV: Upload your current resume/CV outlining all work experience and volunteer roles with timeframes. Make sure to highlight any completed research positions or opportunities experienced 
Letters of Recommendation: Three letters of recommendation are required. A professor who can attest to your academic or professional experience is recommended to write one or more of these recommendations. The online application will request recommenders' contact info for electronic submission. Letters of recommendation must be signed and on institutional letterhead.
Statement of Purpose: In one to two pages, address your interest in clinical research and how you hope to utilize this program in your career path 
Application Fee: Pay the $50 application fee upon submission of your application 
Test Scores (Required for Capstone Pathway Only): Self-report and upload your test-taker copy of the GRE, MAT, MCAT, LSAT, DACT, or GMAT score report. 
For International Applicants: If you are not a citizen of an English speaking country or if your previous college or university was not taught in English please submit an English proficiency exam (IELTS, TOFEL, or PTE). Passing scores are as follows:

TOEFL (90 on internet-based version, or 577 on paper version)
IELTS (7.0 or higher)
PTE-Academic (61 or higher)
Contact Us
Clinical Research Program 
Case Western Reserve University 
10900 Euclid Ave.
Wood Building, WG74
Cleveland, OH 44106-4945 
Email: clinical-research@case.edu
Phone: 216.368.2601
Fax: 216.368.0207
All remaining documents can be sent to clinical-research@case.edu