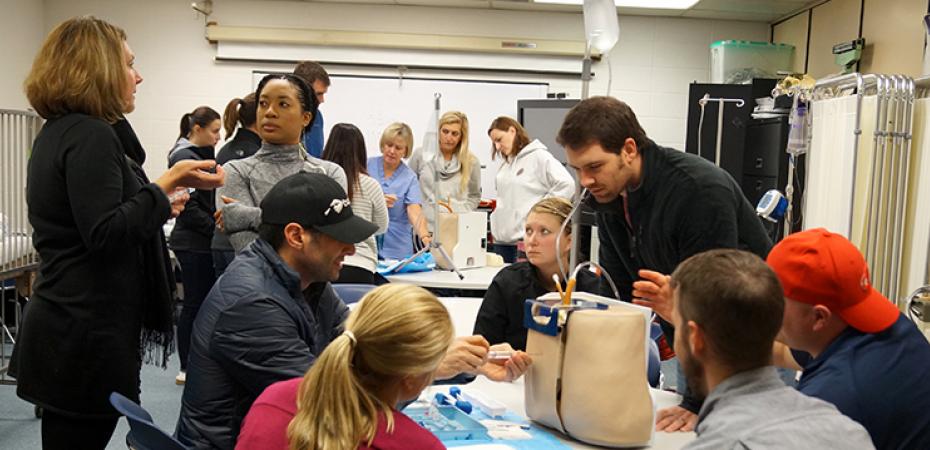 Nursing is one of the most in-demand careers in the world. According to the U.S. Bureau of Labor Statistics, the median pay was $70,000 per year for Registered Nurses in 2017. Nurses who hold a master's degree in a specific focus area (i.e. Nurse Anesthetists, Nurse Midwives and Nurse Practitioners), had a 2017 median pay of $110,930 per year, according to BLS data.
The demand growth for nursing careers requiring a master's degree sits at 31 percent over the next 10 years, which doubles the demand growth for RNs, which is 15 percent, according to BLS data. The average growth rate for all occupations nationally is seven percent, reinforcing the truth that health care--specifically nursing--remains a stable career path.
The Frances Payne Bolton School of Nursing at Case Western Reserve University offers more than 10 MSN specialty career paths for future nurse practitioners. Some of the most popular tracks include:
Adult-Gerontology Acute Care Nurse Practitioner, ranked 10th in the country by U.S. News & World Report
Pediatric Nurse Practitioner in Acute Care
Nurse Anesthetist
And many more, including a post-master's in flight nursing. See all of our MSN specialties here.
Get in touch with us!